16th March, 7.00pm In The Dark @ Home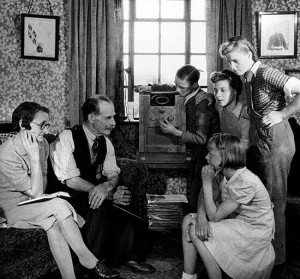 It's been a while since we've had a cosy In The Dark @ Home so before we embark on our jam-packed spring/summer programme we're going to do exactly that, at a secret venue in south London.
There will be grub and tickets are free but it'll be a BYOB affair.
Let us know ASAP if you want a place via our contacts page.
Full venue details will be released to attendees closer to the time.
When: 16th March 7.00pm
Where: Top Secret Location!
Tickets: Free by RSVP SOLD OUT!