Special Event: In The Dark at Home, 1st July, 7.30pm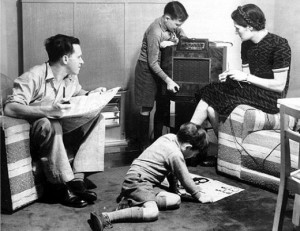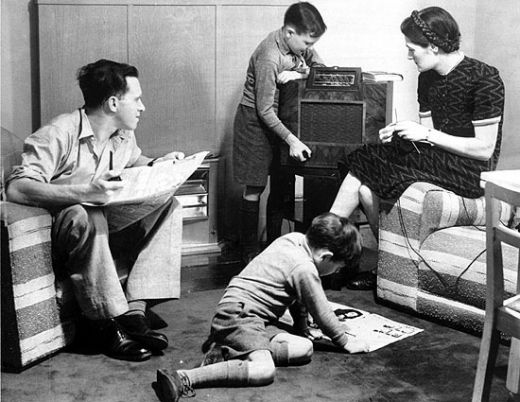 Bringing us back down to earth following the the glitz and glamour of our week at LIDF In The Dark will be holding a cosy event at a secret venue in South London on 1st July.
Until now our events have all been in bars and cinemas, but this time we're trying something different. We'll be listening to a selection of award-winning radio documentaries in the more cosy surroundings of a house in Brixton.
The programme will include:
Out of Body Roger (Radiolab, USA):
Out of body experiences in 70s California
000 Ambulance (Kyla Brettle, Australia):
Nightshifts in the emergency room
Lonni: The body waxer (Evan Roberts, USA):
"Keeping San Francisco smooth, one pussy at a time"
At the end of it all, there'll be some (amazing) food- our host Olivia is a cook, and has kindly agreed to feed us all.
There's limited space, so let us know ASAP if you want a place. Plus ones welcome too – let us know if you're coming via our Facebook Event Page or alternatively you can e-mail us via our contacts page.
Full venue details will be released to attendees closer to the time.