Saturday 21st July: Launch Party for The Invisible Picture Palace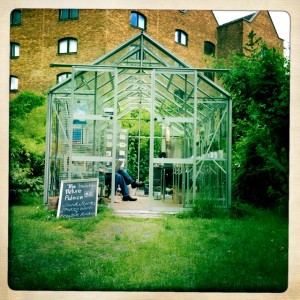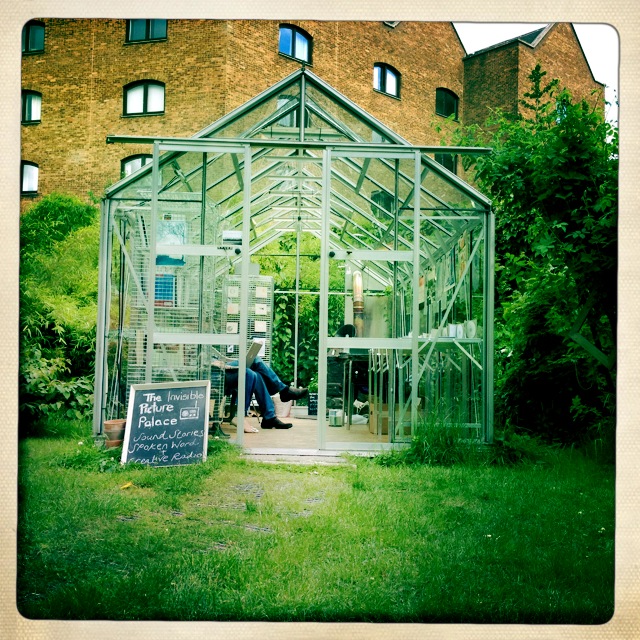 Ladies and Gentlemen, the date is set for our official Invisible Picture Palace launch party. From Saturday 21st July 2012 In The Dark will be taking up residence in the Wapping Project Glasshouse in the form of a radio record store and full-time listening space.
The party will start at 7.00pm on 21st July and everyone is welcome to join us, plus we'll be celebrating throughout the day with a series of listenings and events in the glasshouse.
Click here to see our all-day programme>>
Including lots of audio oddness in the grounds of Wapping >>
All talks and listenings are free but if you're set on attending a particular event it's best to sign up in advance >> 
If you would just like to come along for drinks it would be great if you could RSVP to nina@inthedarkradio.org
We hope you will join us to mark the beginning of this great new radio adventure!