Directors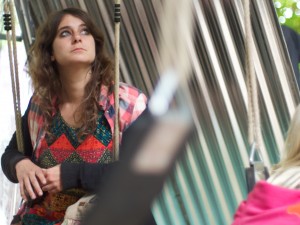 Nina Garthwaite (Founding Director)
Nina Garthwaite began her career working in television but has always harboured a love of radio. In 2010 she created In The Dark to open up a space where radio from around the world could be heard, enjoyed and discussed. She hopes that, in time, In The Dark will raise the profile of the radio documentary in the UK, so that it can claim its rightful place amongst the arts. She also works part time at a rest house for sea-farers.
Email Nina: nina [at] inthedarkradio.org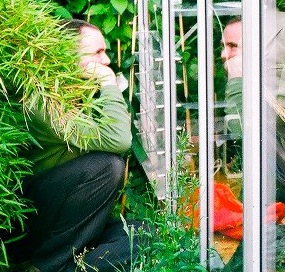 Connor Walsh
Connor Walsh listens quite broadly to radio, mostly speech and mostly online. He started volunteering the mental catalogue of what he listens to, and his time, to In The Dark in 2010. Outside radio features, his interests diversify all the way to natural history field recording and home-brew shortwave listening – in essence, radio. Email Connor: connor [at] inthedarkradio.org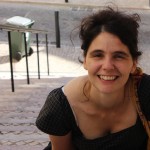 Sofia Saldanha
Sofia Saldanha is an award winning audio producer. She started her radio adventure in Portugal, at Rádio Universitária do Minho, has a masters degree in Radio and is a graduate of the Salt Institute for Documentary Studies. Sofia likes science fiction and the smell of the tomato leaves.

Email Sofia: sofia [at] inthedarkradio.org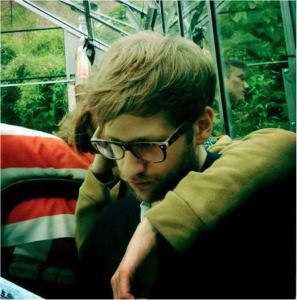 Ed Prosser
Ed is an audio / video producer with a background in science. He has been with In The Dark since 2011 and has carved himself a niche in producing unusual shorts and audio transitions for our listening events (including the infamous 'Porn Whales'). He has had worked featured on Transom and currently produces podcasts and online media for a number of organisations.
Email Ed: ed [at] inthedarkradio.org
London Events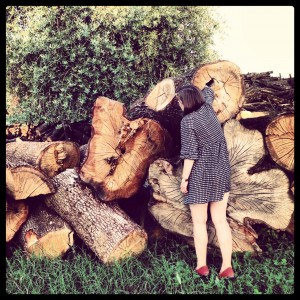 Rosanna Arbon
Rosanna is a listener of radio, music, field recordings and people. She is also an independent audio producer and has worked with Radio Web MACBA, Falling Tree Productions, The Economist and NPR.
She is always interested in hearing about new and atmospheric venues in London to hold events and from audio enthusiasts with good memories. Get in touch, email: rosanna [at] inthedarkradio.org
Manchester Events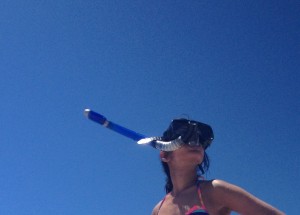 Nija Dalal
Nija Dalal started making radio at WRAS, the 100,000 watt student voice of Georgia State University, and continued at 2SER in Sydney until 2010.
These days, she celebrates non-fiction in her spare time at
therealstory.org
and produces radio. Since 2012, she's also been volunteering with In the Dark Manchester and loves listening to radio with people. And, she likes snorkelling.
Lowland Events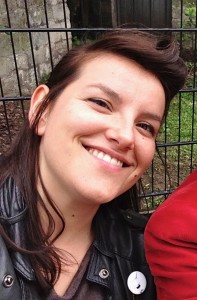 Katharina Smets
Katharina Smets is a radio producer with a background in philosophy, theatre and philology.
She teaches radio documentary at the Royal Conservatory in Antwerp, Belgium. Currently Katharina works as a reporter and feature maker for Radio 1, KLARA (VRT in Belgium) and Holland Doc Radio (VPRO in The Netherlands). She also gained valuable experience at Falling Tree Productions in London. Lately, she has been coaching newsreporters at VRT. She is the proud curator of In The Dark Belgium, supported by to the Flemish-Dutch House deBuren.