The Sound Bank Fund is brought to you by the combined forces of Nina Garthwaite, Francesca Panetta and Alan Hall. Bringing together their experiences of traditional broadcasting, online media and film, they aim to bridge the gaps that currently exist within the world of radio and audio.
…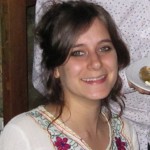 Nina Garthwaite is a documentary filmmaker and radio enthusiast. She set up In The Dark to try to replicate the vibrant festival and funding culture surrounding film, to help fill the gap that currently exists between art and audio in the UK.
…..
….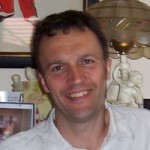 Alan Hall is one of the UK's leading independent radio producers. His company Falling Tree Productions supplies documentary-features to BBC networks, the BBC World Service and various broadcasters abroad.
…..….
….
.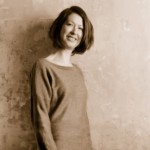 Francesca Panetta is the head of Guardian Audio and also produces the Hackney Podcast. She is interested in working in new arenas for audio with feet in online newspapers and self-starting community projects.
…..…..
…..…..
…..
…..
We also combine various tastes in audio – why not listen to some of our picks for inspiration!
…..
PATRONS
The Sound Bank has been made possible by a host of generous patrons. The full list is available here