Last modified on 2014-03-13 08:34:00 GMT. 0 comments. Top.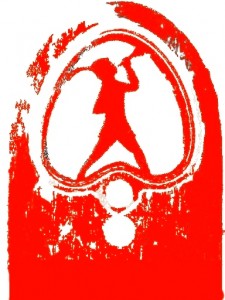 In The Dark is expanding and we need more volunteers to help us keep up! We're looking to get more hands on deck in London, Manchester and Berlin!
Please get in touch to find out more:
London >>
Manchester >>
Berlin >>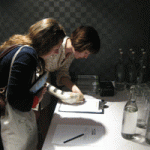 In The Dark is run entirely by volunteers. We are always looking for enthusiastic folk to help with events, fundraising, blogging and more. If you would like to offer your time please do get in touch via our contacts page and by clicking "Volunteer" in the subject line.