Last modified on 2012-04-17 10:03:40 GMT. 0 comments. Top.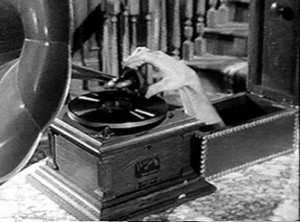 In The Dark is expanding and we need more volunteers to help us keep up! We are currently looking for someone who can commit 5 to (very maximum) 8 hours a week to help coordinate our much celebrated regular London events, starting in June/July. This is a role at the core of our team and will require someone who feels able to stick with it over a substantial period of time. You will be working together with a rotating team of Event Organisers and the Director/Manager.
You can download a full description of the position here. If you would like to apply please send C.V. and cover letter to nina@inthedarkradio.org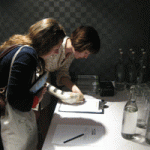 In The Dark is run entirely by volunteers. We are always looking for enthusiastic folk to help with events, fundraising, blogging and more. If you would like to offer your time please do get in touch via our contacts page and by clicking "Volunteer" in the subject line.