Berlin Event


19th June 2017
Love + Radio Preview
IL Kino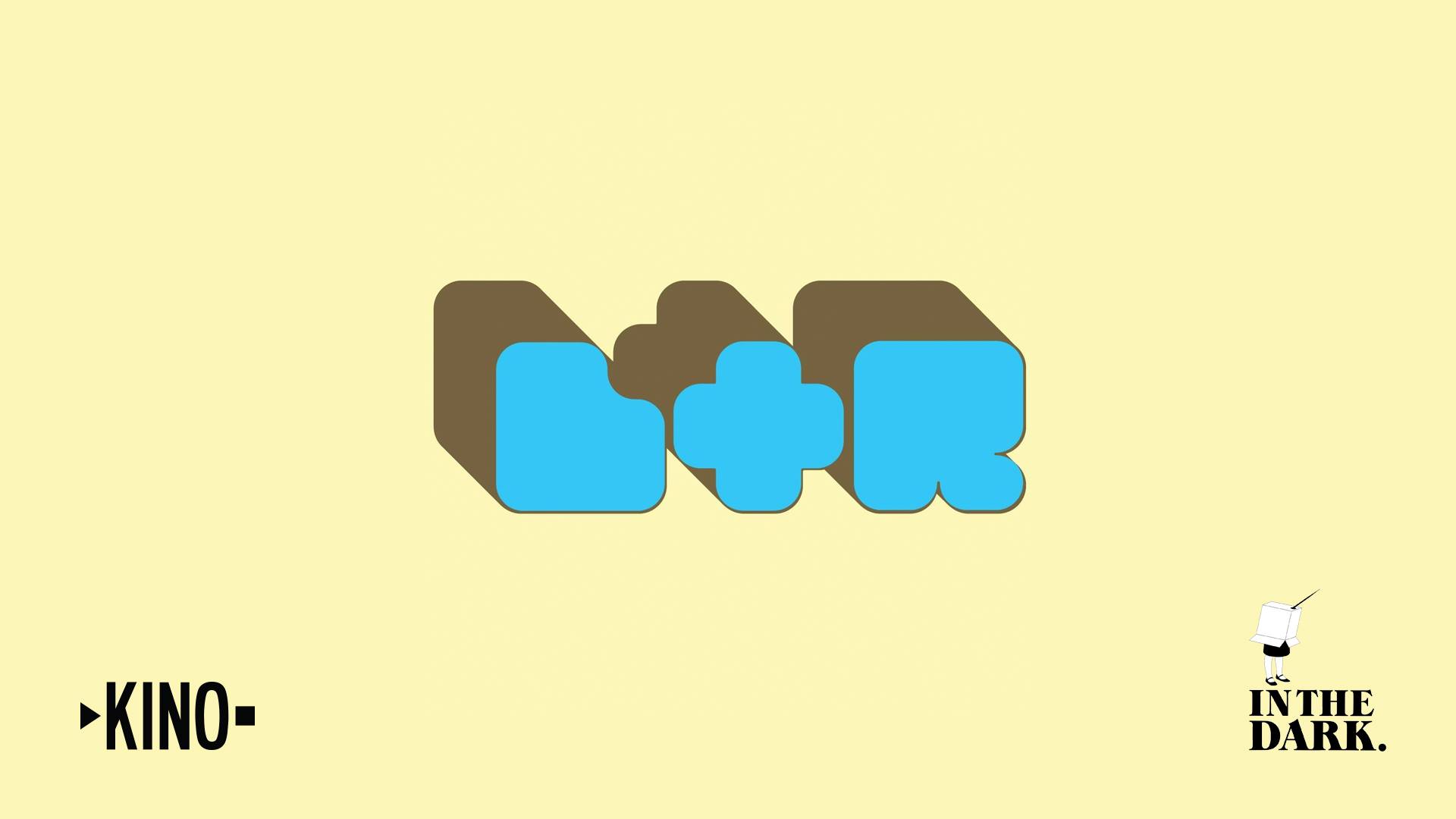 Berliners! We're delighted that following his trip to London Nick van der Kolk, host and producer of Love + Radio, will be joining our Berlin team at IL Kino. He'll be playing the forthcoming episode from the podcast and taking questions (and feedback!) about the work.
One of the original podcasts from the collective Radiotopia, Love + Radio has been producing stories about a wilder side of life since 2005. It's known for in-depth, otherworldly-produced interviews with an eclectic range of subjects, from the seedy to the sublime.
Judging by Nick's last visit to London it promises to be a lively event so book early to avoid dissapointment!
Please note: This event is not suitable for children
---
WHEN: Monday 19th June, 8.00pm doors
---
WHERE: IL Kino, Nansenstrasse 22, 12047 Berlin, Germany
---
TICKETS: 12€
---

Save
Save
Save
Save
Save