Bristol Event


Call Out for Audio from South West Makers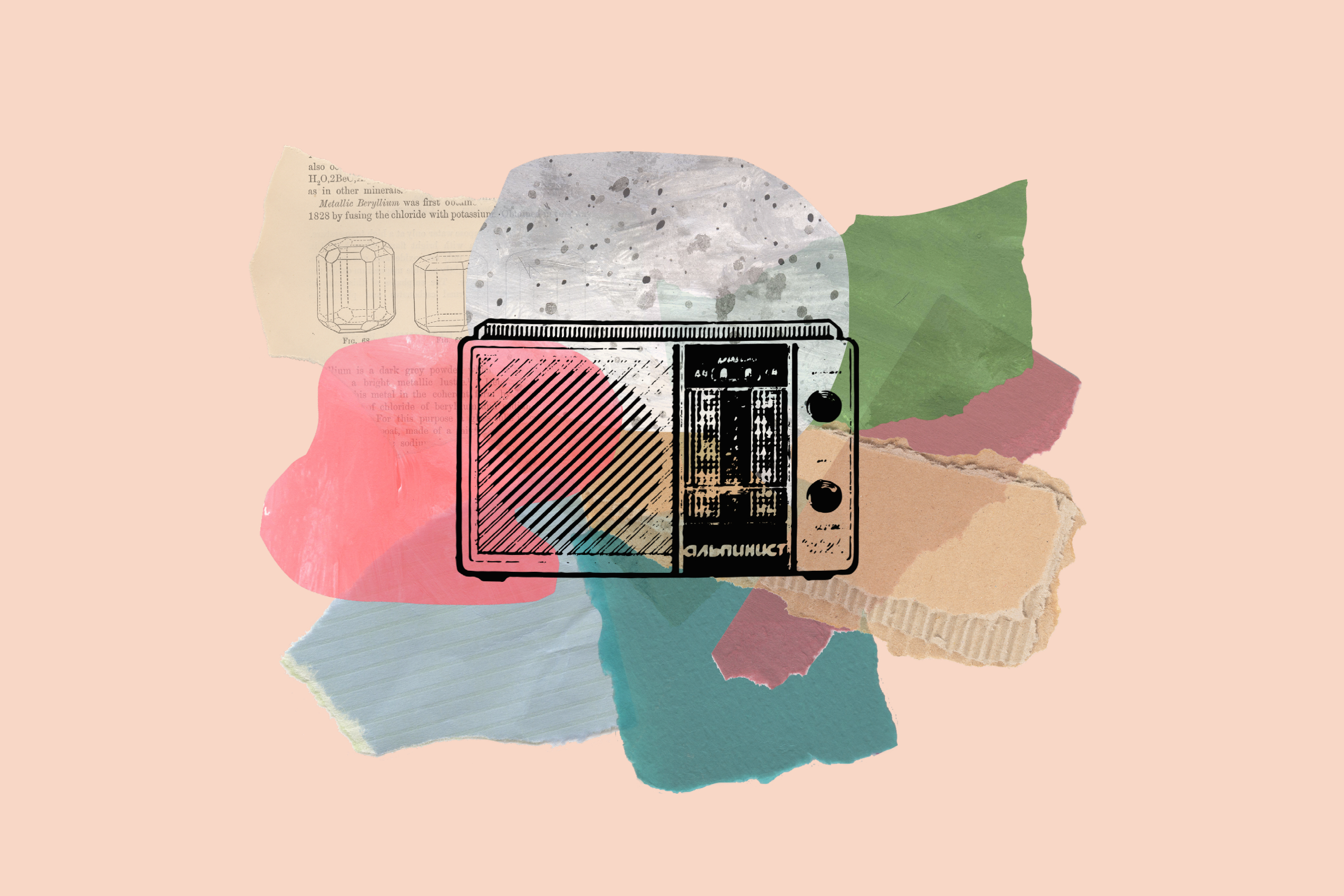 In the Dark is partnering with BCfm Radio to put on an event in Bristol to showcase new audio from across the South West, and we would love to hear what you've been making.
The South West is full of creative audio people but we rarely get the chance to meet one another and hear each other's work. If you'd like the chance to have your work heard in a friendly and supportive atmosphere and meet some other people working with audio here in the South West, send us your pieces!
We will be making a selection of audio pieces to play at a communal listening event at The Wardrobe Theatre at the Old Market Assembly on Monday the 24th October. The event will be open to audio-makers, friends and family, and to the wider public.
You might be an 'emerging' radio producer or someone who is making a podcast for the first time. You could be a writer or theatre-maker, dipping your toe into audio as a new form. You might be someone who works in audio as your day job who is making something more personal/experimental on the side. Or an experienced audio producer with something special you'd love to share with an audience. You could be keeping an audio diary or playing with sound as a way to tell your own story. Maybe you work in museums, arts or heritage and you have been exploring audio as a way to engage audiences. You could be a student studying radio or podcasting, or a filmmaker trying something new.
What we're looking for: podcasts, audio pieces, radio shows, radio documentaries, experimental audio work that slips between genres and categories. We're primarily interested in creative and experimental storytelling rather than conversational 'chat' formats or journalism. We're not looking for pure 'sound art' pieces that you might hear in a gallery installation – most of the stuff we play will have some aspect of storytelling, documentary or narrative. Fiction and non-fiction are equally welcome but straight recordings of a story read aloud are unlikely to be selected.
The deadline for submissions is 23:59 GMT on Friday 30th September 2022.
We will let you know by the 12th October if your piece has been selected for the listening event.
What we're looking for:
Work that has been produced since January 2019
Work that has been produced by someone based in Bristol, the South West or Wales
Maximum duration is 15 minutes – you are welcome to submit a self-contained extract from a longer work, or re-work an existing piece
If your work includes languages other than English please provide a video version of your piece, with English subtitles
You must be the primary producer of the piece. Collaborative work is fine as long as you have the blessing of others involved in making the piece to submit.
It's completely fine if the work has already been broadcast
You can send your work by filling in this form >> https://forms.gle/4Udh9yeh8jThRJBs6
If you have any questions send them to bristol [at] inthedarkradio.org
We can't wait to listen to your work!