Bristol Event


17th March 2015
The Thaw
Yurt Lush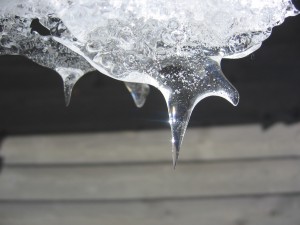 Little darlings…. it's been a long cold lonely winter….
For our next Bristol event, we bring you a night of audio stories to see out winter and ring in spring.
Come cosy up in the yurt beside the fire with a glass of hot buttered rum in hand for an evening of adventurous audio, documentaries, soundscapes and podcasts from the world's most creative radio-makers. Tales of ice and snow give way to the thaw, and to new beginnings….
---
WHEN  March 17th 7.00pm
---
WHERE  Yurt Lush, Creative Common, Bristol, BS1 6DG
---
TICKETS £6/£5
---