Bristol Event


Tues 17th July 2018
In the Dark **LIVE**
John Osborne + Special Guest
The Brunswick Club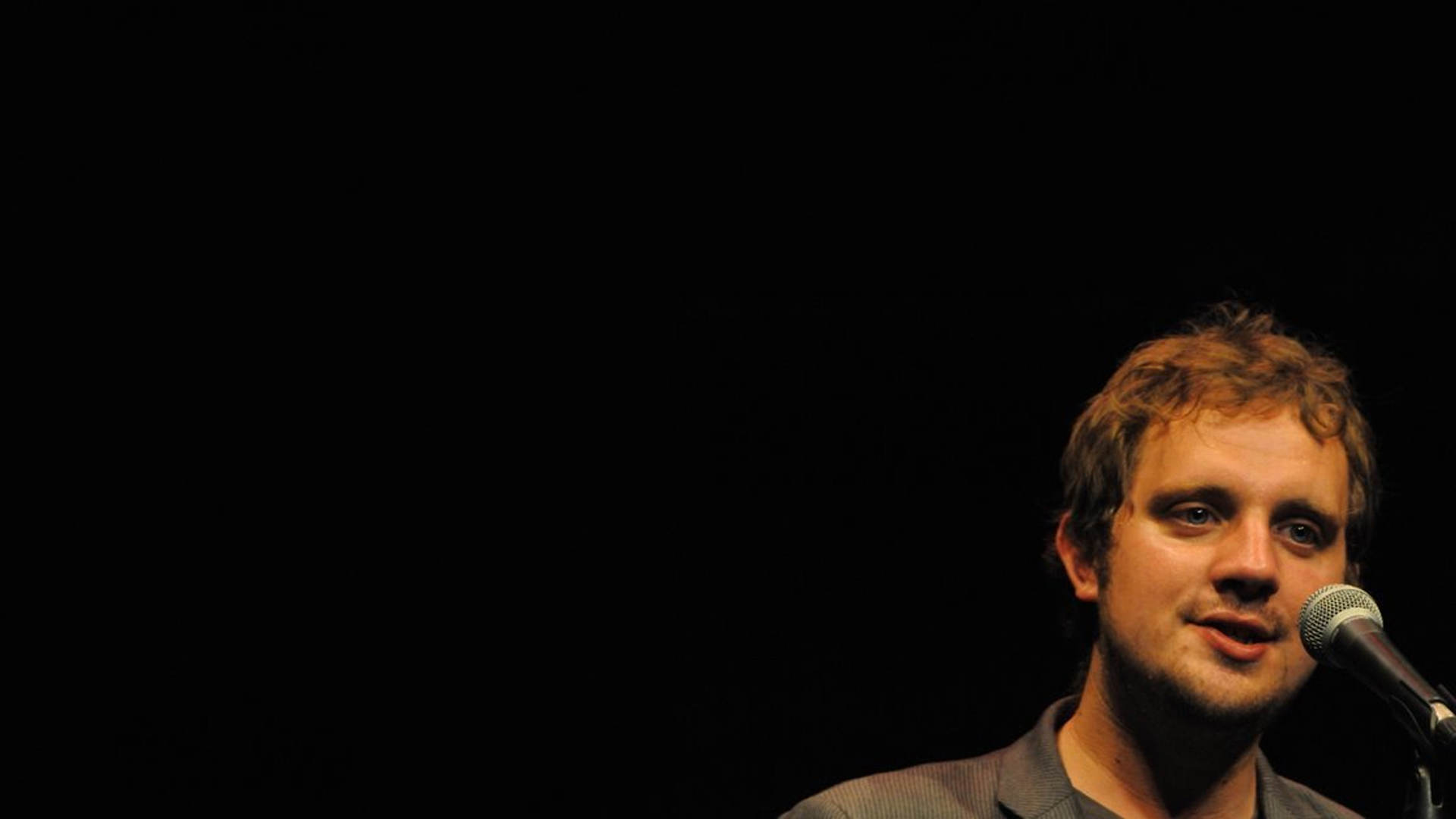 For this summer-special In The Dark [live] we're bringing together two of our favourite radio writer-performers together in Bristol's only Working Men's Club turned anarchist art space, The Brunswick Club.
John Osborne and Ross Sutherland will be performing together *for the first time*. Regulars to In The Dark Bristol will know how much we love their irreverent, poetic, wildly distinctive and experimental radio work, so we're thrilled to be able to invite them here in the flesh.
John Osborne is a writer-poet-performer based in Norwich, who once won a box of records on John Peel's Radio 1 show and turned the experience into an award-winning show; John Peel's Shed. He regularly tours the country performing poetry, and his most recent collection is No-one Cares About Your New Thing (Go Faster Stripe, 2017). He's written three non-fiction books: Radio Head: Up and Down the Dial of British Radio (2009), The Newsagent's Window: Adventures in a World of Second-Hand Cars and Lost Cats (2010) and Don't Need the Sunshine (2013). His written a comedy series, a Short Cuts piece and had his books adapted all for BBC Radio 4.
Ross Sutherland writes for film, radio and stage. His one-man show Stand by For Tape Back Up, was nominated for the 2015 Art Foundation Award for Spoken Word. His film adaptation of the same show was awarded the Grand Jury prize for Experimental Film at BAFICI in Argentina, and the Runner-Up Audience Prize at Fantastic Fest in Austin TX. Ross is a regular contributor to Radio 4's Short Cuts programme and the producer of the Imaginary Advice storytelling podcast, which has recently won Best Fiction Podcast 2018 at the British Podcast Awards.
Ross also has four collections of poetry published by London press Penned in the Margins. He runs poetry-writing workshops with students of all ages, working with organisations including The Poetry Society, International PEN, National Portrait Gallery and London Science Museum. You can read his poetry online at the Poetry Archive.
"Lucid observations, smart conceits and insight into the contemporary world as a fragmented, self-constructed thing." – The Independent
"As close as you can get to an audible psychedelic trip" – Stylist Magazine, on the Imaginary Advice podcast
WHEN Tuesday 17th July, Doors 8pm
WHERE The Brunswick Club ballroom (Accessibility: ramp available for the three steps at the entrance, no disabled toilet)