Default Mode Radio Network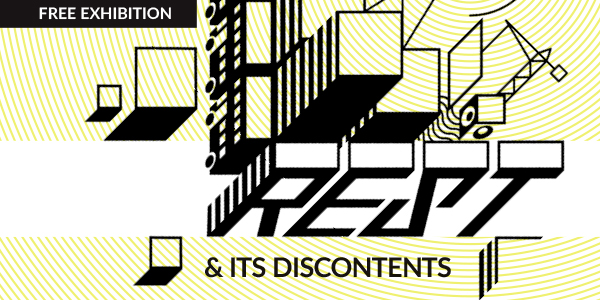 The Default Mode Radio Network streams live from the Rest and its discontents exhibition between midday and 6pm Tuesday – Sunday.
Named after the 'Default Mode Network', an area of the brain associated with daydreaming, this collaborative broadcast project randomly combines sound, poetry, voices and music to create an ever-wandering radio stream on the theme of rest and its opposites.
At the beginning of the exhibition the stream will feature a small selection of audio, drawn from the various projects of the Hubbub residency at the Wellcome Collection. As the exhibition unfolds we will be adding recordings with visitors, event participants and collaborators.
But we also want this to be a collaborative work that gathers material from far beyond the exhibition space. If you would like to contribute sounds or voices on the theme of rest and its opposites, please contact Nina here >>
The Default Mode Radio Network will be streaming into the space, on this webpage and hubbubresearch.org Tuesday – Sunday midday – 6pm and on Resonance FM every Tuesday 1 -1.30pm.
Save
Save
Save
Save
Save