North Carolina Event


16th March 2015
European Radio
Center for Documentary Studies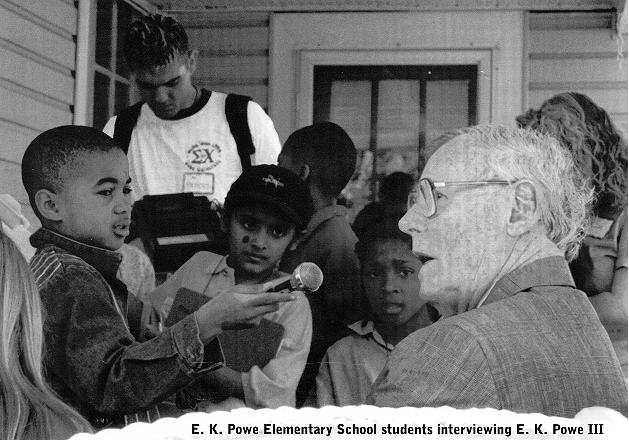 Our US correspondant, Sofia Saldanha, will be at Duke University in beautiful North Carolina to present a listening event dedicated to European radio features.
The main feature of the session will be The Garden – an award-winning documentary that was produced for the Danish audio magazine Third Ear in 2010. In The Garden, producer Tim Hinman embarks on an increasingly bizarre journey as he sets out to uncover a historical mystery – and possible murder – in the heart of Copenhagen. Will this 200-year-old mystery be solved or be lost to the ages?
The Center for Documentary Studies at Duke University was the first institution in the United States dedicated solely to the rich legacy and continuing practice of the documentary tradition in the American experience. The centre teaches, produces, and presents documentary work in all mediums — photo, film, audio, and writing — and in digital combinations thereof. It puts great value on documentary work that balances community goals with individual artistic expression.
---
WHEN  March 16th 7.00pm
---
WHERE  Center for Documentary Studies at Duke University, 1317 W. Pettigrew Street, Durham, North Carolina
---
TICKETS This event is free and open to the public.
---