Events
Last modified on 2014-12-22 19:28:51 GMT. 0 comments. Top.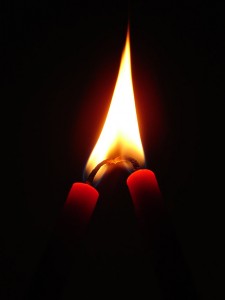 This December, we return to The Castle Hotel in Manchester, celebrating the Winter Solstice with an sonic exploration of the year's longest, darkest night. From the Arctic's months-long winter darkness to the long dark night of the soul, we'll explore the colours of darkness. What can our minds cleave to, when loneliness creeps in and the light seeps away? And what's really in those inky shadows?
We're proud to present a selection of our favourite tales of the darkest night and the world beyond the light, from the world's most innovative radio producers.
Join us, raise a glass, and we'll get through this year's longest night together.
---
WHEN  Sunday 21st December 2014 7.30pm
---
WHERE  The Castle Hotel, 66 Oldham St, Manchester M4 1LE
---
TICKETS £3 on the door
---
Last modified on 2015-02-18 20:03:31 GMT. 0 comments. Top.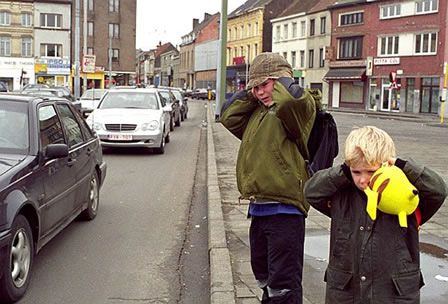 Our first event as part of our exciting new residency at the Wellcome Hub will be curated all around the theme of silence and noise.
From primal screams to pregnant pauses, you will be invited to experience and contemplate the relationship between silence and noise in our everyday lives. The listening session will be followed by a discussion with the Professor of Media and Communications at Sussex University, David Hendy,  poet James Wilkes and In The Dark's Rosanna Arbon.
---
WHEN 8th January, 7.00pm
---
WHERE The Wellcome Collection
---
TICKETS The Wellcome Collection Website >>
---