London Event


Friday 2nd December 2016
Giles Cooper Special
The British Library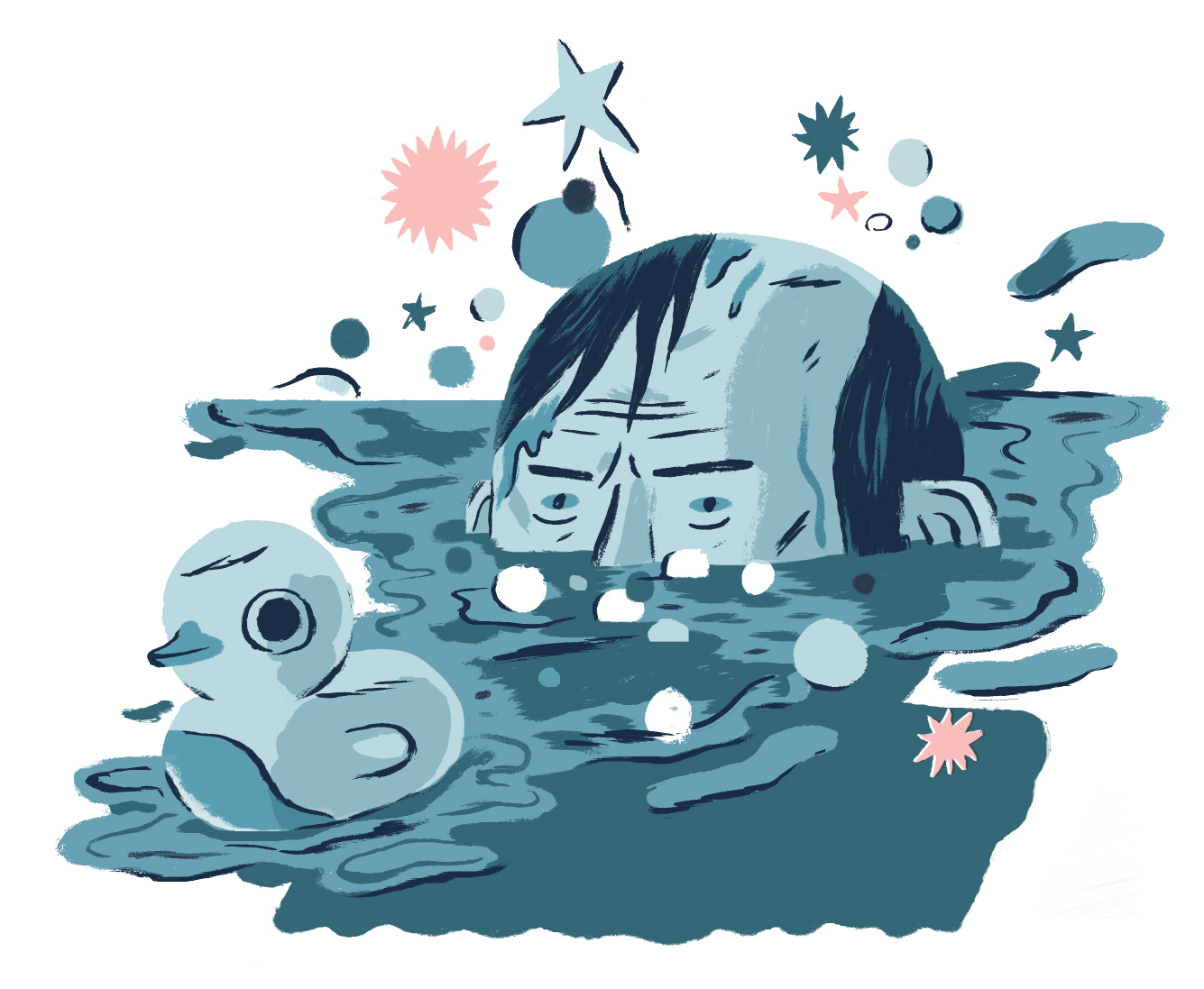 On 2nd December we are teaming up with our friends at the British Library and Bournemouth University to hold an evening of listening dedicated to Giles Cooper (1918-1966).
You may not have heard of Cooper but he was arguably the greatest British radio dramatist of the twentieth century. He was an extraordinarily prolific writer for both radio and television. He wrote 33 original radio dramas which were broadcast on the Home Service, Light Programme and the Third Programme. He also wrote 21 adaptations for radio.
But the man who was seen at the time as in the same league as Beckett, Osborne and Pinter has been erased from history and his remarkable and disturbing radio dramas have all but disappeared.
This event is being held on the 50th anniversary of Cooper's death and also to coincide with the launch of a CD collection of his most important radio plays. Join us for a very special In The Dark event dedicated to his memory where we will hear excerpts of his work and learn more about his legacy.
---
WHEN: Friday 2nd December, 19.30 – 21.30
---
WHERE: Bronte Room, The British Library (please note this event has moved from the Foyle Suite to the Bronte Room – there will be signs to help you find your way there)
---
TICKETS: £5
---