News


Help Us Celebrate Our Birthday!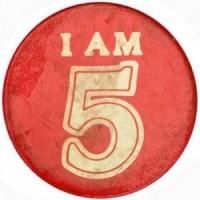 In January 2015 we will be celebrating our 5th birthday with a very special evening curated by you!
If you have come to any of our events over the past 5 years we would love to hear about the pieces that have stuck with you. On the night we play a selection of your picks.
We will announce more details of the party as soon as we have them but for now we look forward to hearing your favourites.
Please send us a description of the piece or ideally the programme name, producer (and other details you remember). Let us know in a couple of lines why this piece stuck in your mind or was important to you.
You can email your picks to rosanna@inthedarkradio.org