Hubbub Residency


October 2016
Rest and its discontents
Mile End Art Pavillion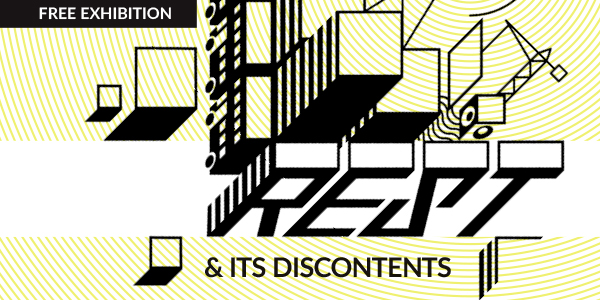 After 2 years as collaborators of Hubbub at the Wellcome Collection, we're delighted to be a part of the final exhibition Rest and its discontents happening at the Mile End Art Pavillion.
And there won't be much rest for us! We're doing a record number of events, activities and happenings over the month of October including:
30th September – 30th October: Manning a radio station at the exhibition
30th September – Hosting a cross-stitching workshop (while listening to the radio, of course)
4th October – Taking part in a panel discussion about mind-wandering
22nd October – Holding an In The Dark listening on the theme of restless inner-voices
26th October – Organising a debate on the Hubbub of News
There will also be opportunities to get involved so stay tuned!
Hubbub has been an interdisciplinary exploration of rest and its opposites. You can read more about the exhibition"Rest and its discontents" here >>
Save
Save