In The Dark present: Welcome to the Ark @ Womad 2014 July 24th – 27th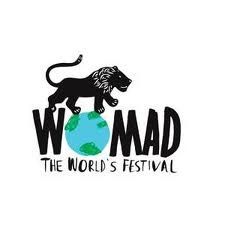 We are taking our audio cinema to Womad this year! 'Welcome to the Ark' is an invitation to board an 'ark' of stories and soundscapes. Join us for children's tales from Nigeria and Australia, musicians' memories from Ghana, Cuba and '50s Philadelphia, and sounds from the Finnish arctic and the flooded caves of the Yorkshire moors.
Each set will open and close with a short piece especially commissioned for WOMAD on the theme of the ark and its riches.
We'll be at the Society of Sound stage and you are welcome to join us for all or any part of the performance – wander in, sit down and have a listen.