In The Dark @ Sheffield Official Selection Announced!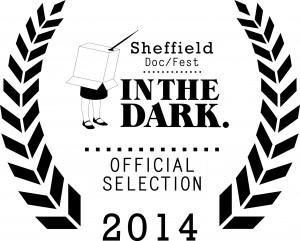 We are proud to announce our official selection of audio works that we will be playing at the Sheffield Doc/Fest this year.
The audio will be played on the 10th and 11th June, leading up to the award ceremony on the 12th June when the winner of the In The Dark Sheffield International Audio Award will be announced. Congratulations to everyone who made the Official Selection – including the two "Honourable Mentions" (pieces our judges just couldn't bare to let go without acknowledgement).
There were so many pieces we enjoyed listening to that we couldn't squeeze in. So as an additional treat we will also be pointing you in the direction of other works we enjoyed from the submissions in the run-up to the festival. Stay tuned!