Lisbon event


11th Dec 2019
In The Dark Lisboa invites João Almeida (Antena 2)
Livraria Snob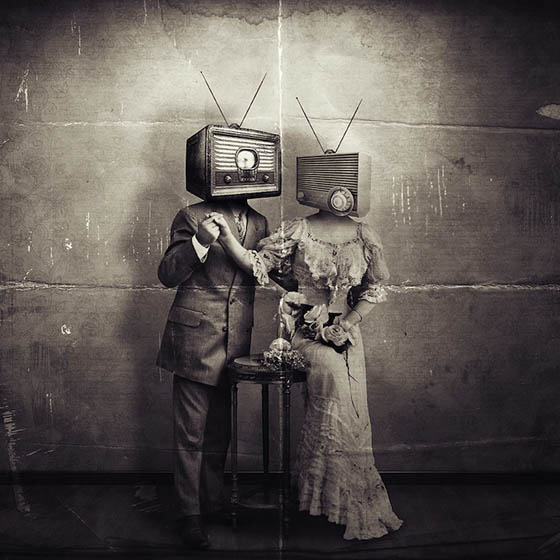 In The Dark Lisboa invites João Almeida, director of Radio Antena 2, for a listening session about creative radio.
Radio is in constant state of flux and does not stop re-inventing itself. Radio is no longer just sound, is no longer ephemeral, but it is still a magic medium. Radio grabs our attention and takes us to unpredictable places.
João Almeida will present a series of sound pieces that show how far the imagination can take us when we listen, or when we make radio.
---
WHEN: 
Wednesday, 11th Dec 2019
9.00pm
---
WHERE:
Livraria Snob / Livraria da Cossoul
Rua Nova da Piedade, 66
1200-647 Lisbon, Portugal
---
TICKETS: 
Free admission subject to availability.