Lisbon event


19th – 28th Apr 2019
No Escuro e à Escuta
Cinema São Jorge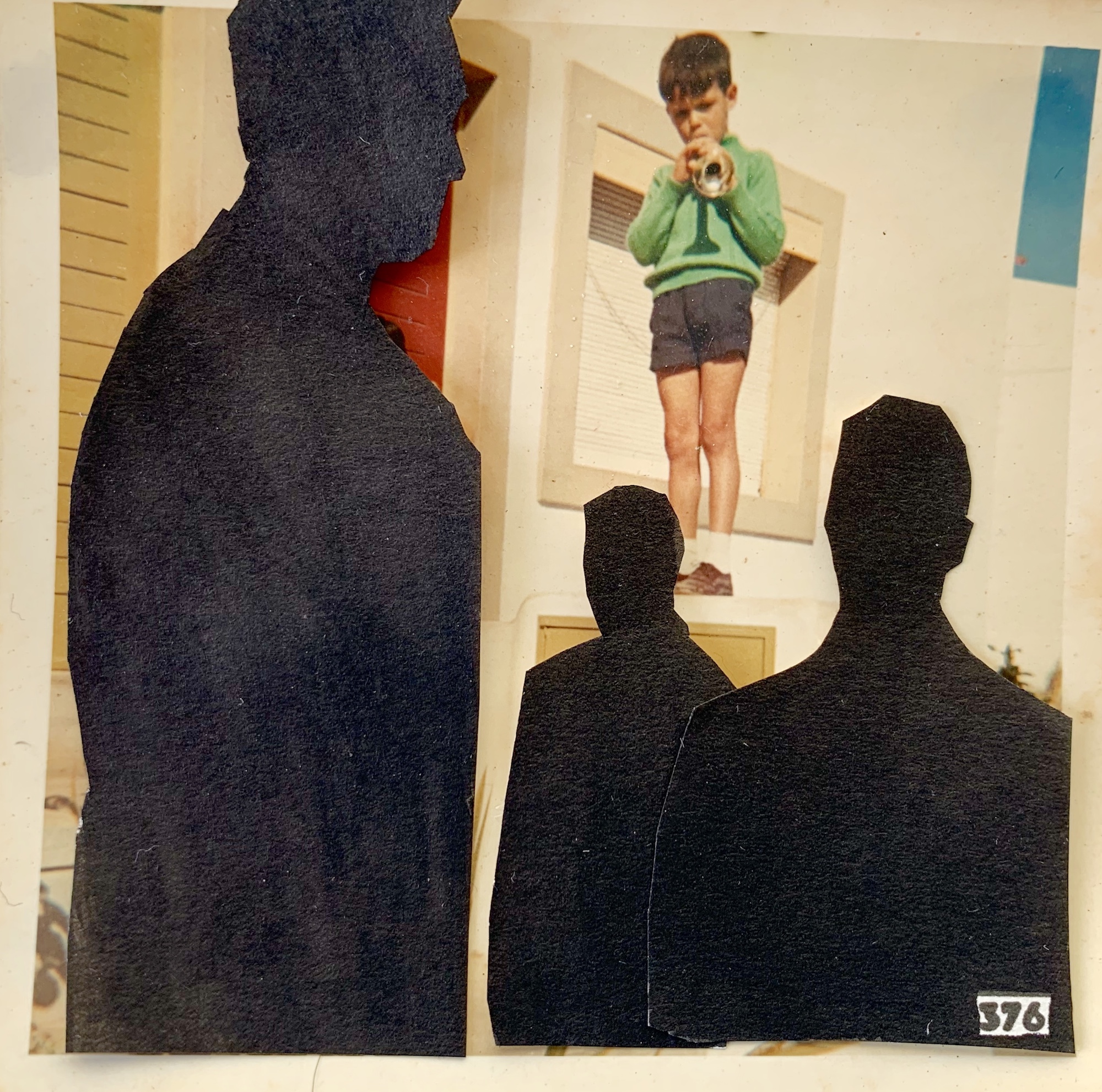 © Hilda Reis
In The Dark Lisboa presents No Escuro e à Escuta (Listening In The Dark) an original documentary produced by Sofia Saldanha, about the censorship and propaganda in Portugal during the years of the dictatorship.
This listening session is part of the programme April in Lisbon, which commemorates the 45 years of the Carnation Revolution.
Partnership: EGEAC/In The Dark Lisboa/Antena 2
This In The Dark Lisboa session is in Portuguese without subtitles.
---
WHEN: 
19 — 28 Apr – 2019
7.30pm
Duration: 40 min
---
WHERE:
Cinema São Jorge/ Rank Filmes' Screening Room

Avenida Da Liberdade, nº.175
1250-141 Lisboa
---
TICKETS: 
Free admission subject to room capacity. (21 seats). Tickets must be collected in Cinema São Jorge in the day of the event (maximum 2 per person).