Lisbon event


31st Oct 2019
Living Without Shame
Santos da Lapa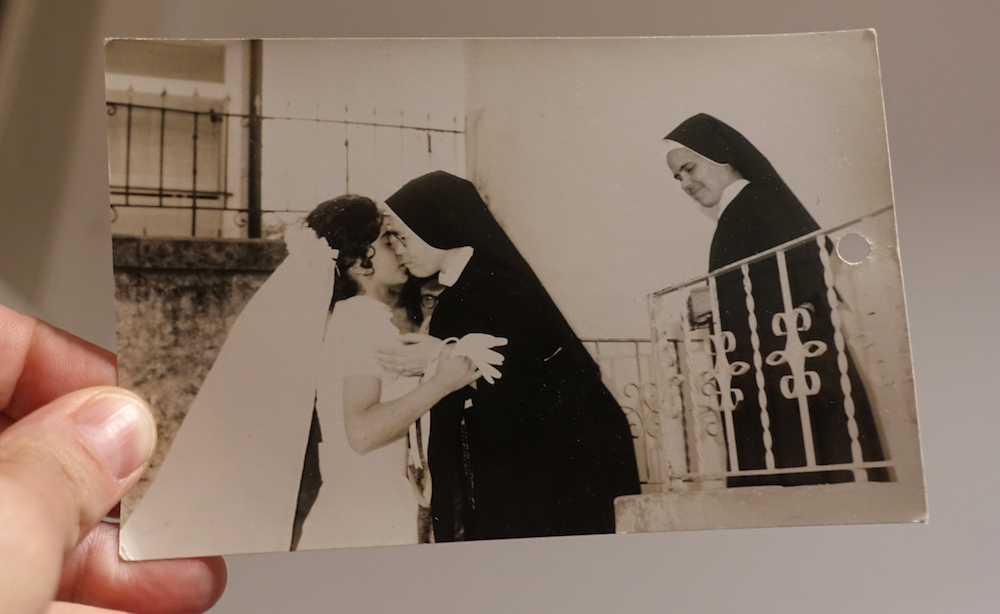 In The Dark Lisboa presents Living Without Shame.
What are we ashamed of?
Shame is a powerful emotion, but we still struggle to understand it. We feel shame because we are afraid of being unlovable, unwanted or rejected.
Is shame always a bitter and violent feeling, or can it also be sweet and innocent?
And because it's Halloween we end the session with a bittersweet spooky story.
The audio is in English and Spanish without subtitles.
This In The Dark Lisboa session is part of the Workshop of Audio Storytelling Practices hosted by the Instituto de Etnomusicologia – Centro de Estudos de Música e Dança
Curated by Laura Romero [ES] and Sofia Saldanha [PT]
---
WHEN: 
Thursday, 31st Oct 2019
7.00pm
---
WHERE:
Rua São João da Mata, 30
1200-850 Lisboa
Portugal
---
TICKETS: 
Free admission