Lisbon event


Sat 8th Dec 2018
Christmas Special
Casa Raphael Baldaya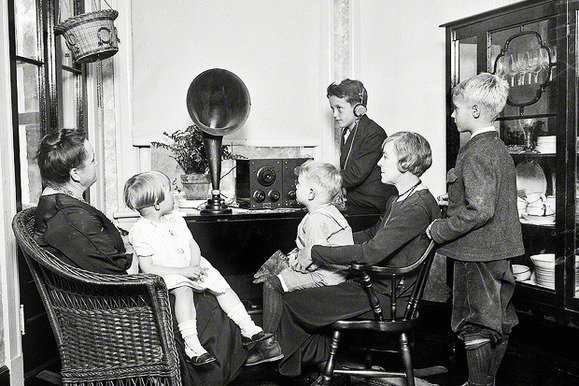 In The Dark is starting a series of listening events in Lisbon, Portugal.
Join us at Casa Raphael Baldaya for a Christmas themed session. We have a wonderful selection of audio pieces that tell stories from the battlefield, adventures and birth.
This In The Dark Lisbon session is in English with no subtitles.
---
WHEN: Saturday 8th Dec, 19:00
---
WHERE: Casa Raphael Baldaya, Rua Poiais de São Bento 27, 1200-109 Lisboa, Portugal
---
TICKETS: free
---