London Event


Mon 13th Feb 2023
Guest Curator: Lucia Scazzocchio / XMTR.FM
feat. live performance: The Devil Museum
IKLECTIK
Sold Out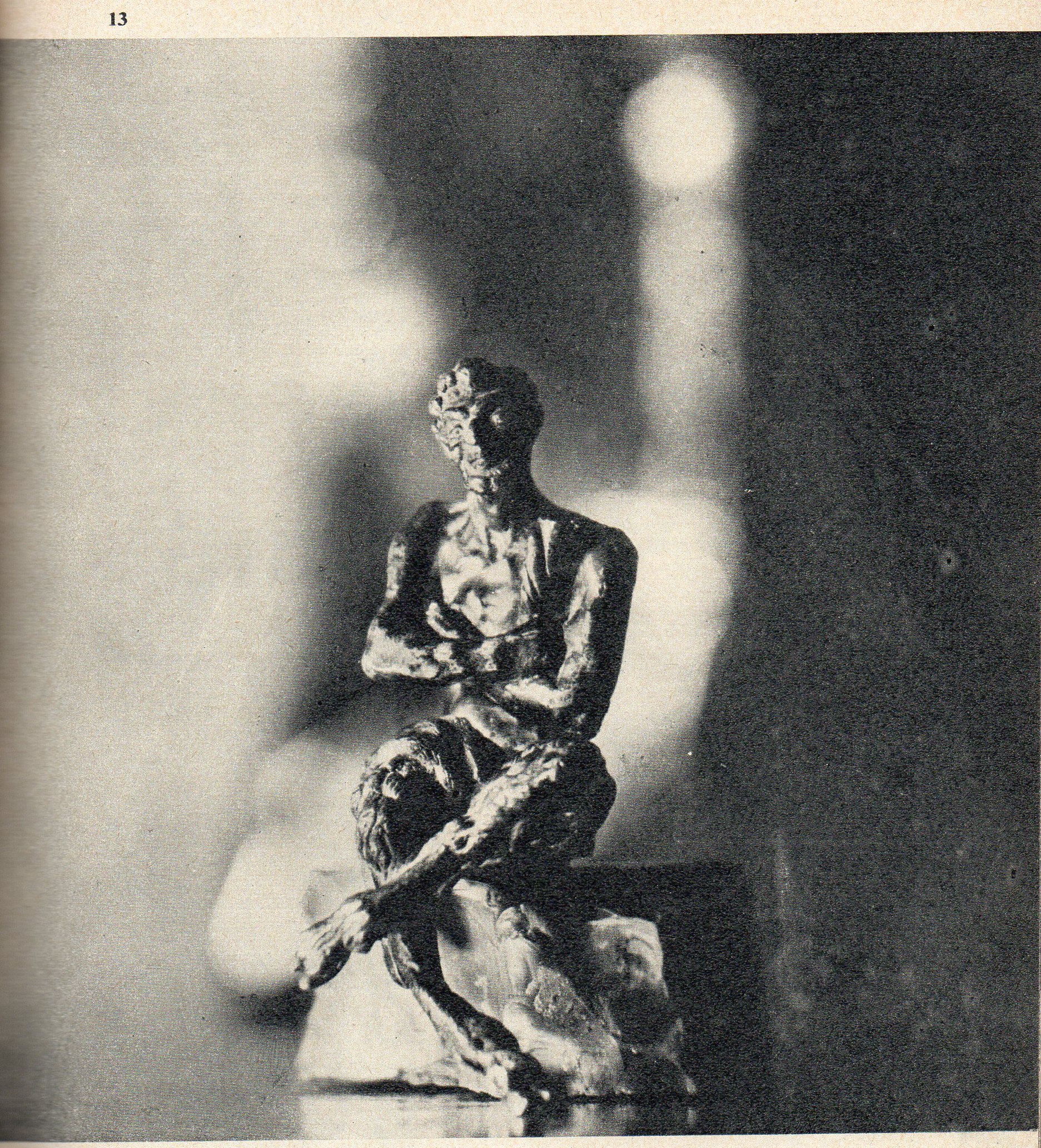 The Dark and XMTR are joining forces to bring you a historical selection of 'experiments' in radio and a live performance of the one-man radio play 'The Devil Museum' by Jacob Dwyer.
The event is curated by Lucia Scazzocchio. Lucia launched the curated sonic storytelling platform XMTR.FM and accompanying show/podcast the Transmitter Radio Hour as a way to showcase independent audio works as well as inspirational archive.
In The Devil Museum we listen to the audio diary of a man tasked with photographing all 3,000 devil sculptures in a nearby museum. The piece was originally produced as part of an artist residency in Rupert, Lithuania (where the Devil Museum really exists), and takes us through the ebbs and flows of procrastination, despair, boredom and loneliness.
The Devil Museum
was published on vinyl in March 2022 by London-based record label 
Mana
.
---
WHEN Mon 13th February, 7:30, doors 7.00
---
WHERE IKLECTIK, Old Paradise Yard, 20 Carlisle Ln, London SE1 7LG
---
TICKETS £8.50, £7.50 concessions 

---