London Event


Mon 16th October
Love + Radio
IKLECTIK
Sold Out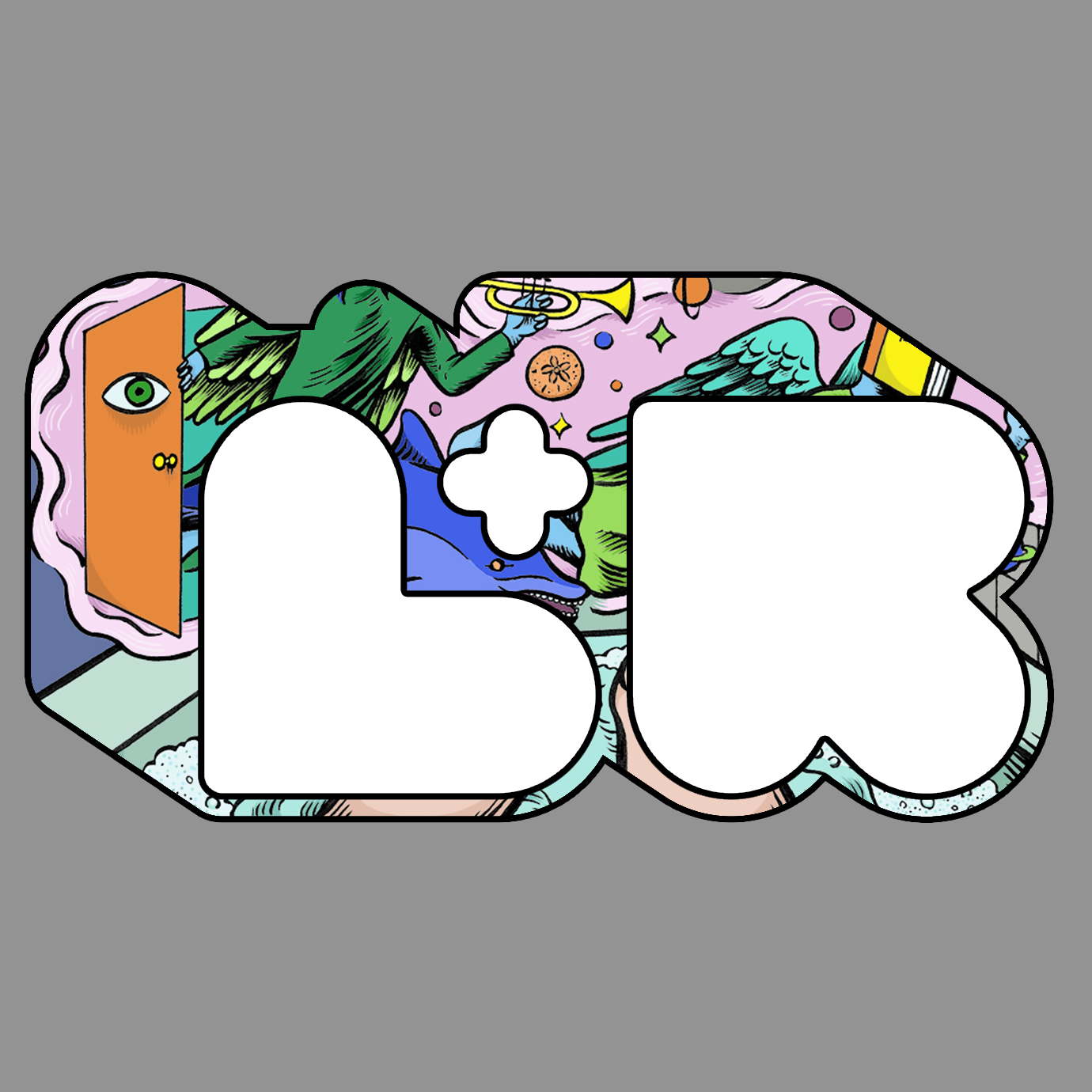 Nick van der Kolk is presenting a new and never-before-heard work-in-progress from his critically acclaimed podcast: Love + Radio.
First published in 2005, Love + Radio is the longest running narrative podcast in the world. The Guardian named as one of the greatest podcasts of all time."It doesn't try to teach you anything, it just presents you with a story that unfolds as you listen … The show always feels out of time and space, in and of its own world. A world full of intriguing characters who aren't quite who you think they are when you first meet them." – Miranda Sawyer, The Guardian.
Now officially an In The Dark tradition when Nick's in town, the listening will be followed by audience Q&A, feedback and discussion on the work in progress – and usually some robust debate!
---