London Event


Mon 20th Nov
Jess Shane & Christina Hardinge
Call & Response
The Jago, Dalston
Sold Out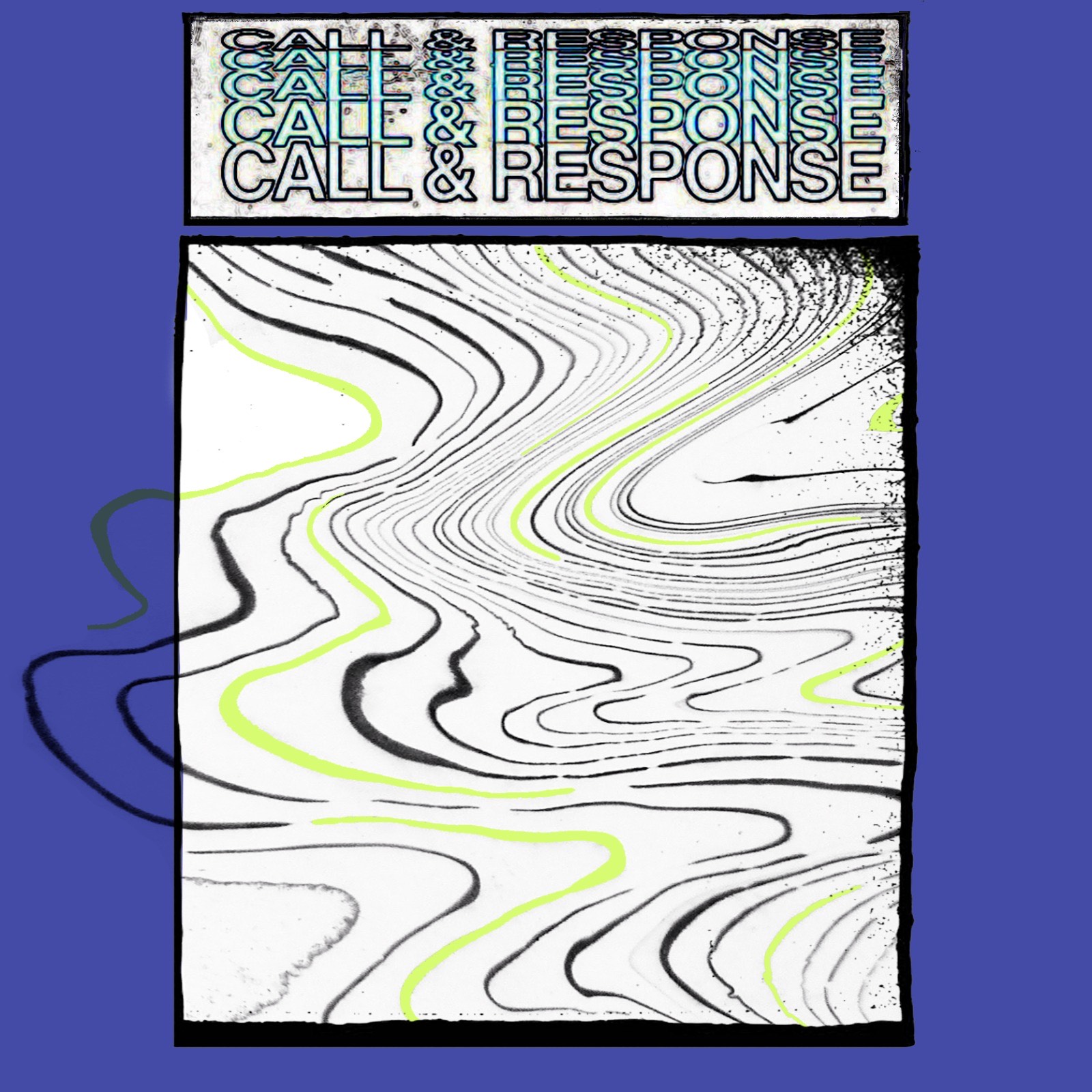 When does a documentary cross the threshold from featuring conversation to becoming a conversation? Join us for an evening of explorative and interactive audio works that playfully challenge the conventions of documentary storytelling.
Curated by Jess Shane and Christina Hardinge in their first ever collaboration, they will share a selection of audio that provokes and inspires us to rethink how we choose to tell other people's stories. From breaking the fourth wall and co-creation, to experiments in journalistic-rule-breaking and deep listening; come along and expect the unexpected!
Jess Shane is an artist and documentarian from Toronto whose current work explores power dynamics between documentary makers and subjects. She teaches Media Studies at Hunter College and is the co-founder of Constellations, an audio art project showcasing experimentary sound work from international makers
Christina Hardinge is an artist and audio producer who works creatively in the field of documentary. Her work is rooted in questioning what it means to be trauma-informed as a documentary practitioner, and she recently won a Third Coast Award for Best New Artist 2023.
---
WHEN: Monday 20th November, 7:30pm, doors at 7pm
---
WHERE: The Jago, Dalston: 440 Kingsland Rd, London E8 4AA
---
TICKETS: £8 / £7 concession
---
Please note: we do not issue e-tickets – your name will be on the door. You will receive a receipt from Paypal to confirm your purchase.