London Event


Mon 4th Sept
What's New?
Dalston East Curve Garden
Sold Out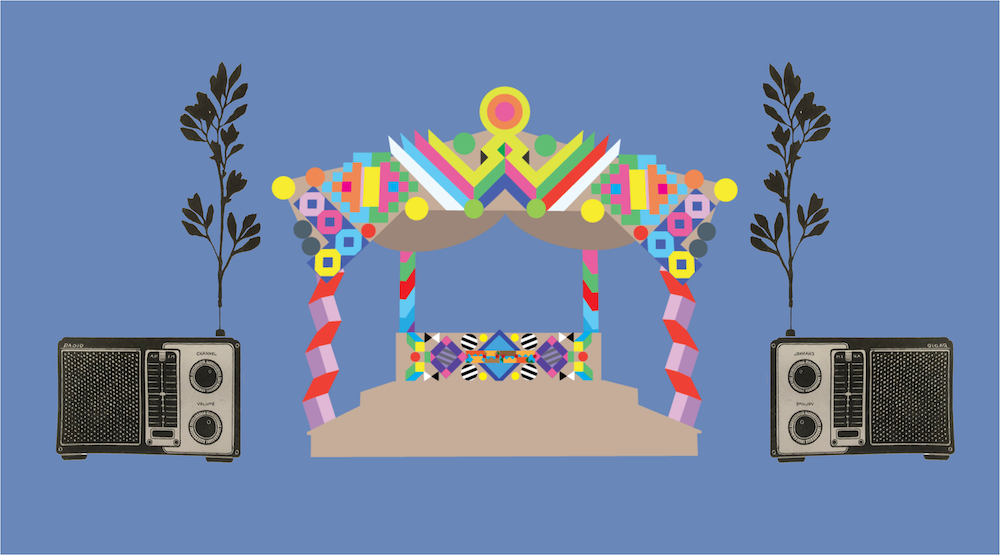 Join us for an inspiring evening of creative and experimental audio from new producers, held at the beautiful Dalston East Curve Garden.
Over the past month a team of curators from In The Dark and Transmission Roundhouse have listened to 124 pieces sent in by audio creators from around the world – from students to self-taught producers to established makers trying something new. We are featuring newness in all of its various forms!
The event will take place outside, so wrap up warm, hope for blue skies and maybe pack an umbrella just in case!
---
WHEN: Monday, September 4th, doors at 7pm for 7.30pm start. Audio finished by 9:30pm.
---
WHERE: Dalston East Curve Garden, 13 Dalston Ln, London E8 3DF
---
TICKETS: £7, £6 concession SOLD OUT
---