London Event


Tues 25 July 2023
Guest Curator: JT Green
IKLECTIK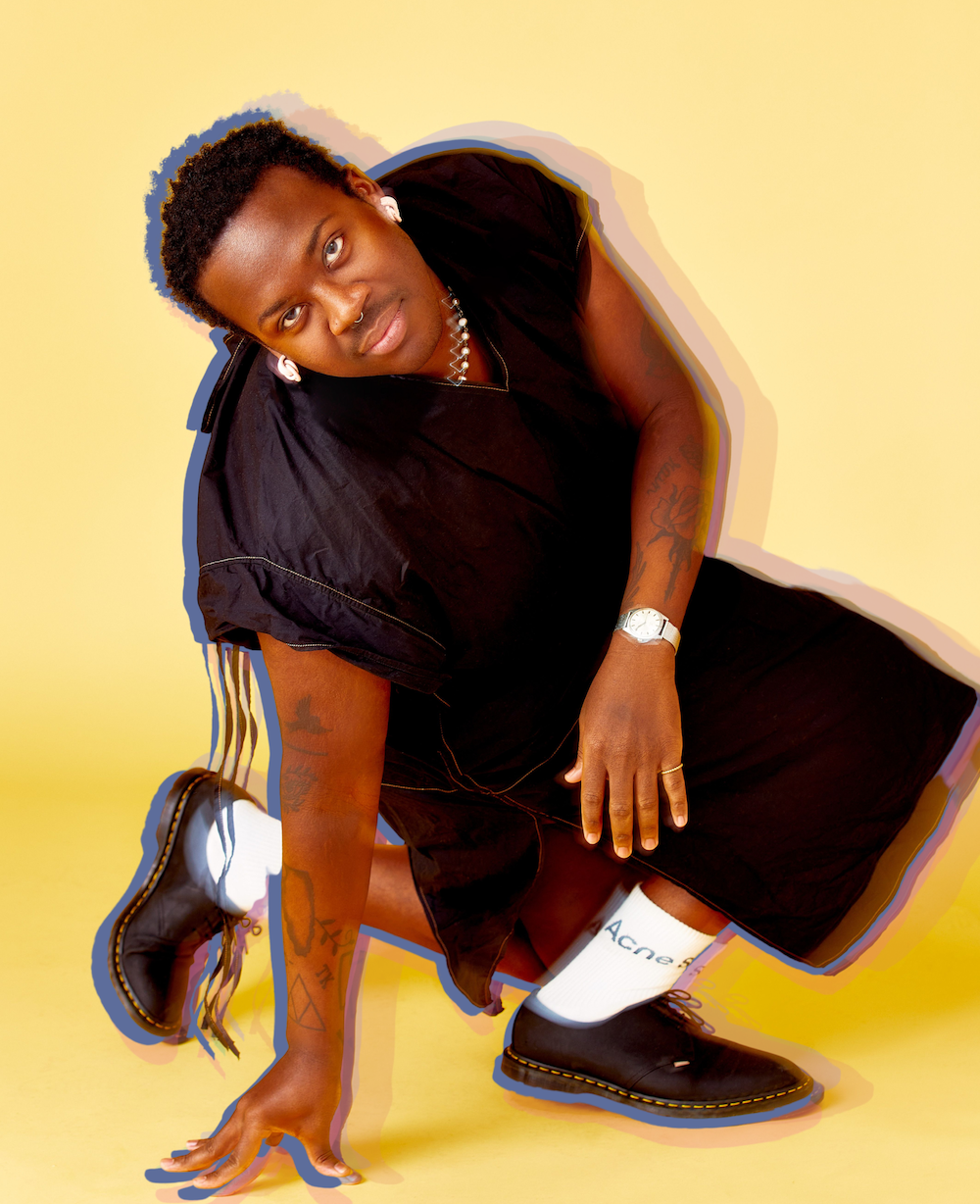 Trauma has a way of distorting our vision of reality, causing us to exist in multiple worlds at the same time even without us knowing. JT Green will explore this liminal space with a selection of audio works which have inspired their thinking around the cognitive and physical effects of trauma. JT will also perform the second iteration of their latest artwork "SHADOWBOXER", which investigates these themes through music, poetry, and performance.
JT Green is an audio documentarian by trade and artist by practice. They are the founder of the creative studio Molten Heart, which takes an immersive and artistic approach to podcasts, musical albums, and in-person audio experiences. Their independent audio documentary, PMHx, won the 2021 Third Coast Award for Best Documentary Short.
---
WHEN: Tuesday 25 July 2023 | Doors: 7pm | Start: 7:30pm
---
WHERE: IKLECTIK Old Paradise Yard, 20 Carlisle Ln, London SE1 7LG
---
TICKETS: £8.80 General Admission via DICE
---