London Event


Wed 28 Sept 2022
Premiere: The Voice of Jackal
Curated by Radio Atlas
The Garden Cinema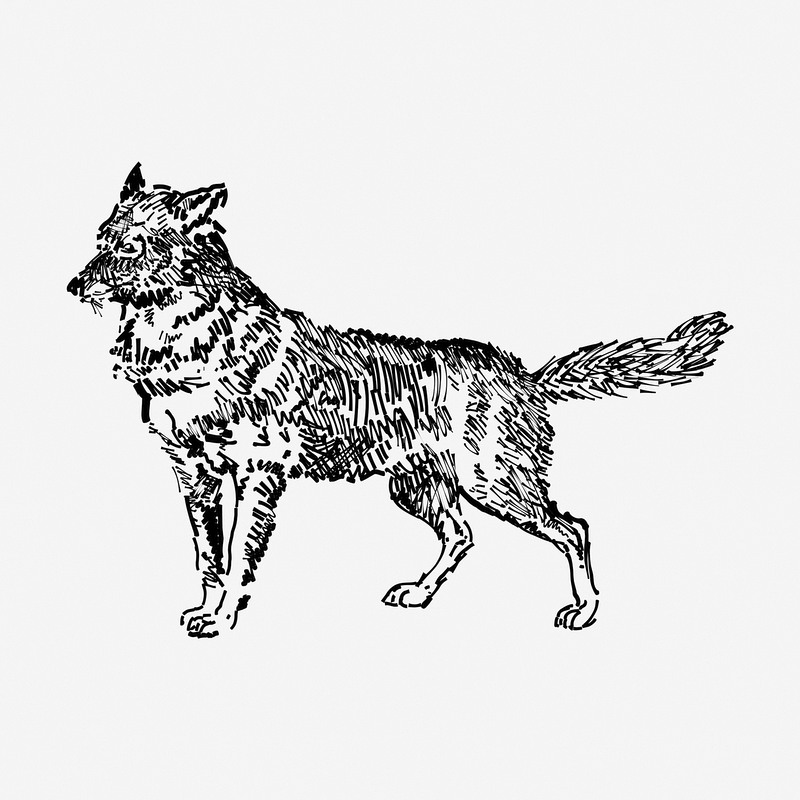 In an age where there have never been more audio stories documenting human lives from our myriad perspectives, In The Dark and Radio Atlas are teaming up to bring you the English language premiere of an extraordinary work that will transform the way you hear the world around you: 'The Voice of Jackal'.
Originally produced for RTV Slovenia, it is an audio work that is both technically and narratively creative, stretching the scope of what can be explored through the medium of sound. Radio Atlas curator Eleanor McDowall has lovingly subtitled it in a way that preserves the music of the original while making it accessible to English speaking listeners.
The work will be screened in the beautiful Garden Cinema in Covent Garden and will be preceded by two other specially selected pieces from the Radio Atlas archive.
---
WHEN: Wednesday 28th September, 19.30
---
WHERE: The Garden Cinema, 39-41 Parker Street London, WC2B 5PQ
---
TICKETS: £9.00 (£8.00 Garden Cinema members)
---