London Event


13th June 2017
Love + Radio Premiere
Miranda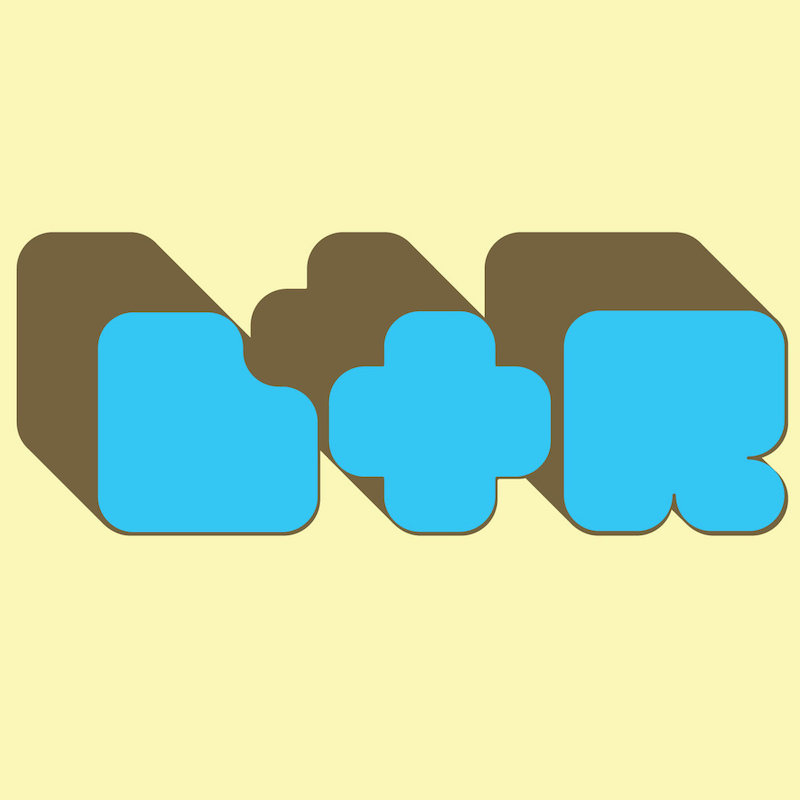 Nick van der Kolk, host and producer of Love + Radio, is back in town! He'll be joining us to premiere a forthcoming episode from the podcast and taking questions (and feedback!) about the work.
One of the original podcasts from the collective Radiotopia, Love + Radio has been producing stories about a wilder side of life since 2005. It's known for in-depth, otherworldly-produced interviews with an eclectic range of subjects, from the seedy to the sublime.
Judging by Nick's last visit it promises to be a lively event so book early to avoid dissapointment!
Please note: This event is not suitable for children
---
WHEN: Tuesday 13th June, 7.00pm doors
---
WHERE: Miranda (Basement of Ace Hotel) 100 Shoreditch High St, London E1 6JQ

---
TICKETS: £7

Save
Save
Save
Save