London Event


1st December
Cats Broke The Internet
Grant Museum of Zoology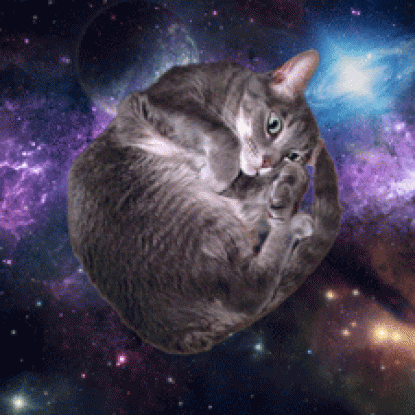 We're teaming up once again with the wonderful Grant Museum of Zoology and this time it's all about cats!
As part of a "late" at the Grant Museum which promises a whole host of cat-based delights, we'll be playing audio to make you purr.
This event is part of the The Museum of Ordinary Animals events programme.
---
WHEN: Friday 1st December 2017, 6.30 – 9.00pm
---
WHERE: Grant Museum of Zoology, Rockefeller Building, University College London, University Street, WC1E 6DE (nearest tube: Euston Sq., Euston, Goodge St., Warren St)

---
TICKETS: Free as part of the Grant Museum Late find out more here >>

---