London Event


22nd October 2016
Inner Ears
Rest and its discontents
Mile End Art Pavillion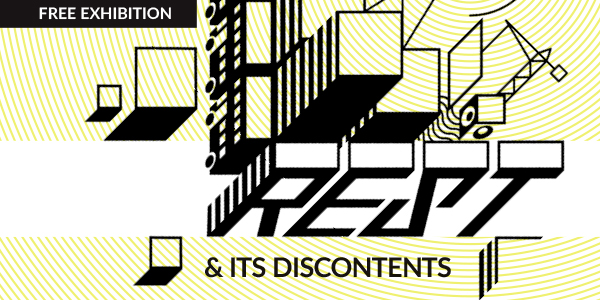 As part of our varied activities for the "Rest and its discontents" exhibition, we'll of course be doing a good old-fashioned In The Dark curated listening. This time it will be on the theme of restless inner voices.
From unwanted thoughts to flights of fancy, radio has long been a medium that likes to explore the infinite musings of our inner-worlds. This specially curated programme will explore how radio past and present have used the medium to create landscapes that delve into the deepest recesses of our minds.
Part of a series of free events brought to you by Rest & its discontents at the Mile End Art Pavilion. 
---
WHEN:  Saturday 22nd October, 8.00pm
---
WHERE: Mile End Art Pavillion, Clinton Rd, London E3 4QY
---
TICKETS: Free (but please researve a place on Eventbrite using the "Book Now" button below)
---

Save
Save
Save
Save
Save
Save
Save