London Event


Audio Speed-Dating – Stories in Search of an Author
UCL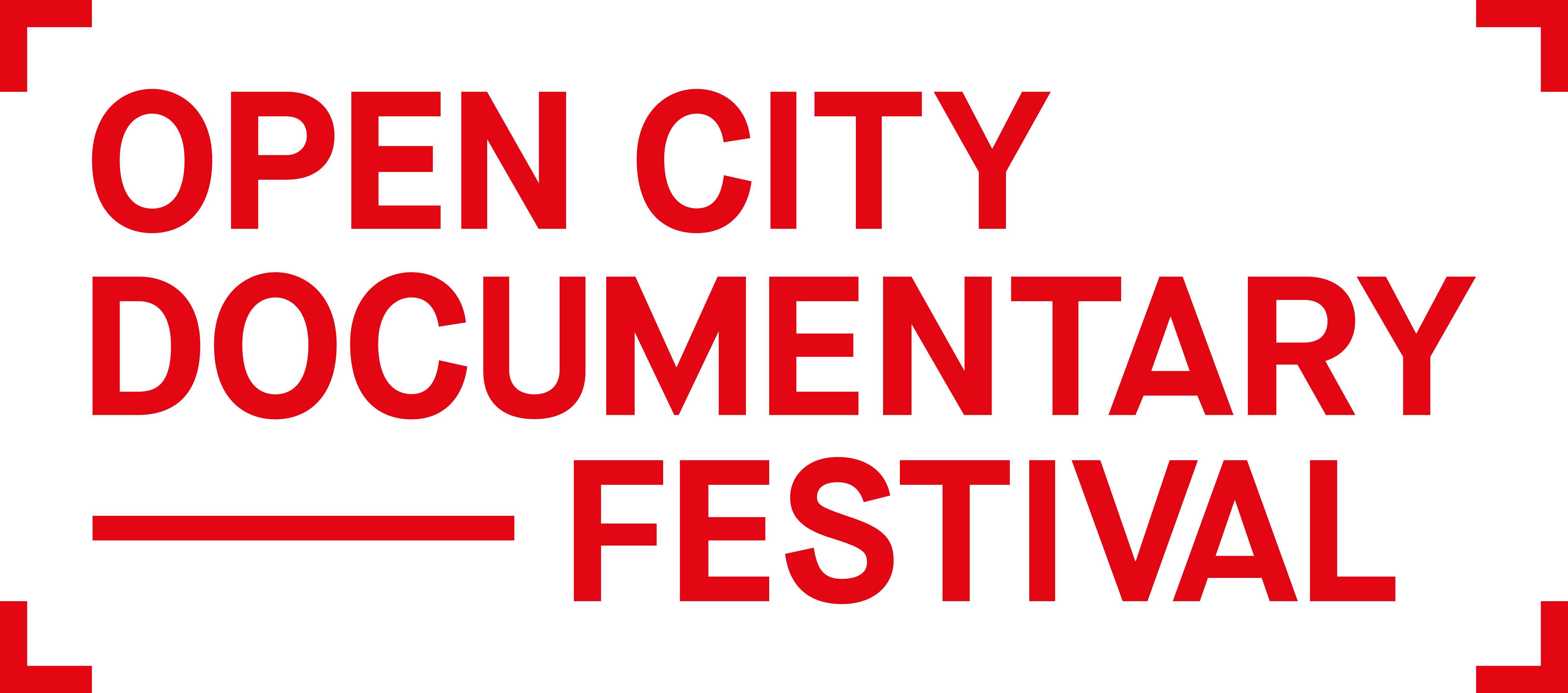 Audio Producers, are you ready for an academic project to inspire your storytelling? Would you like to collaborate with some of the world's leading scholars? Could your storytelling skills make some brilliant academic research accessible to wider audiences?
Academics, do you have a research story that could be turned into an audio documentary project? Would you like to collaborate with an audio producer with an established track record? Do you want to share your research with a wide public audience?
We're teaming up with Open City Documentary Festival to launch a new initiative to encourage collaboration between audio producers and academics who have a research story in search of an author.
This project is as part of their partnership with Whickers World Foundation.
This is an exciting 'speed-dating' initiative aiming to build partnerships, to create opportunities for University of London research and knowledge to be translated into insightful and engaging documentary and to allow audio producers access to table-turning research stories.
The deadline for applications is February 15th, 2018.
~~~
Shortlisted applicants will be invited to the event which will take place on Thursday 15th March from 6PM. During the course of the session, researchers and audio producers will have a chance to meet each other and discuss the research and potential stories.
To apply for a place at the Audio Speed-Dating event on 15th March, please fill in this form:
Successful participants will be notified by 22nd February.
~~~
Criteria:
• Producer can be at any stage in career. They should be open, before the event, to exploring different research areas. During the course of the event, producers can identify a specific researcher with whom they wish to collaborate. We will pre-circulate lists but do not expect partnerships to form till the meeting.
• Researchers must be affiliated with University of London and be interested in sharing their research and developing a project with a producer as a collaboration.
---
WHEN: Deadline for applications is February 15th, 2018, the event is on 15th March at 6.00pm
---
WHERE: UCL (exact location TBC)
---
APPLY:
---