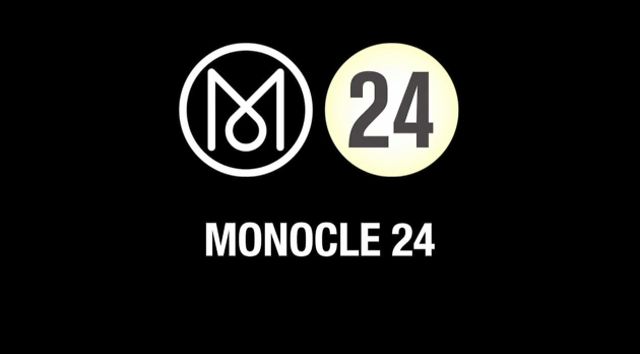 In The Dark's founder takes Monocle 24's Katie Bilboa on a tour of our Glasshouse
A lovely feature on the Invisible Picture Palace – the radio record store we set up during a 6 months residency at the Wapping Project in 2012.
The piece includes clips and conversation about some of our favorite LPs and CDs that we had the pleasure to discover, hear and play during our stay there (including some very rare finds!)
We also happen to think this is a beautifully produced audio piece in it's own right. Kudos to producer, Katie Bilboa!
.