Shambala Festival Event


3.30pm Sat 27th August 2022
Queer Deep Listening
The Imaginarium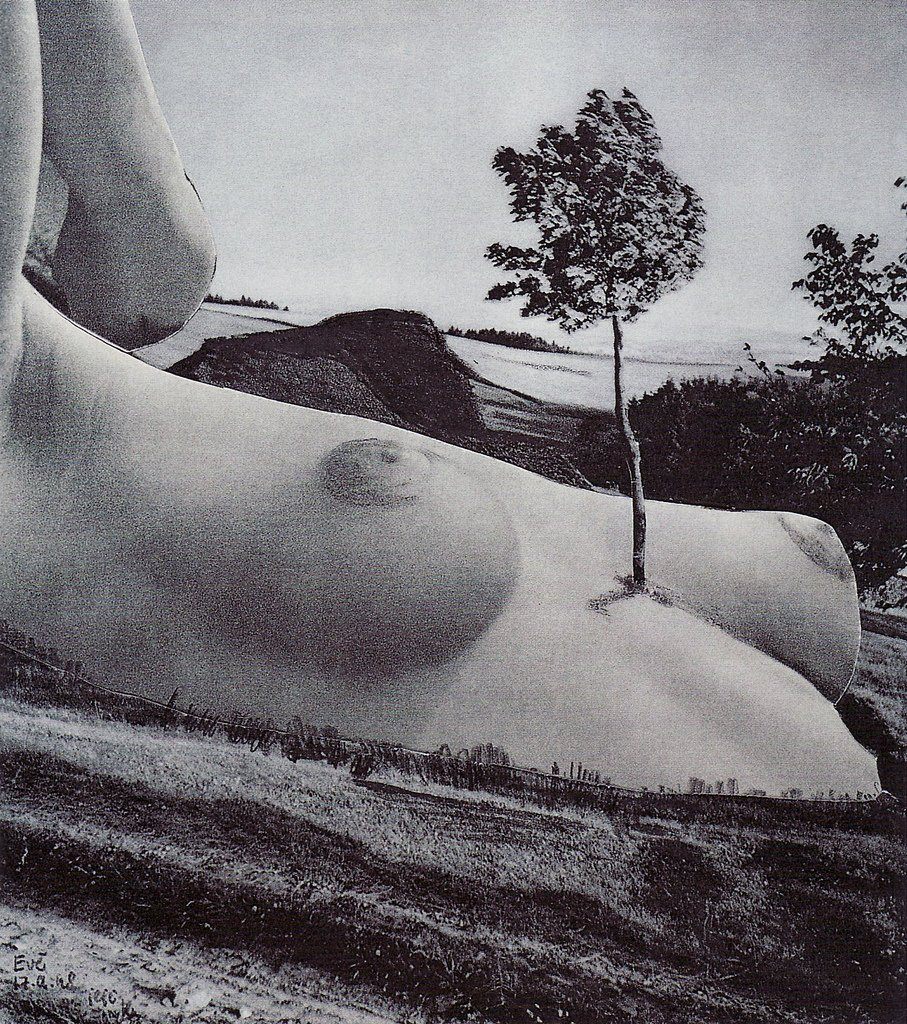 If you're at Shambala Festival this year, join us at 3.30pm at The Imaginarium tent for an hour of Queer Deep Listening.
Come and collectively immerse in the sensory sonic worlds of queer audio stories about love, sexuality, gender and the messiness of human connection. Presented by audio producer Christina Hardinge, each piece has been carefully selected from a range of queer voices for your aural – and sensual – delight. So grab a pillow and bring your friends!
WHEN Saturday 27th August, 3.30pm-4.30pm
WHERE The Imaginarium Tent @ Shambala Festival