Bristol Event


7th September 2016
The RadioCinema
The Cube Microplex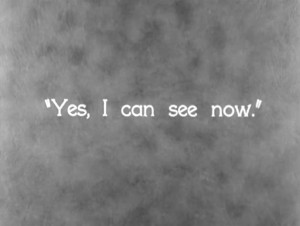 Bristol folk. We've missed you. We'll be back after the summer with a special event at the Cube Microplex….
The RadioCinema, a communal, lights-out listening event celebrating the best in audio storytelling from around the world. This is cinema for the mind's eye. Road movies, horror, sci fi, romance, noir, art house – we're hitting all our favourite movie genres in this night of radio, podcasts, archive and experimental audio picked specially for the Cube.  Close your eyes and listen hard.
---
WHEN Wednesday 7th September, 8pm
---
WHERE The Cube Cinema, Dove Street South [off top-left of King Square], Kingsdown, Bristol, BS2 8JD  www.cubecinema.com/about/directions/
---
TICKETS This event is now SOLD OUT. Thanks everyone!