London Event


26th November 2014
Talk: The documentary imagination in radio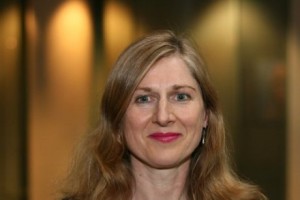 As our series at the British Library comes to a close, our new favourite audiophile, Virginia Madsen, explores the history of radio documentary.
Using rare recordings from the Library archive she will explore the history of the documentary and the illlusive beast that is the "radio feature".
Virginia has an incredible knowledge of creative radio past and present and from around the world. We're delighted to have got to know her through this series and we hope you are able to join us at this event.
---
WHERE  The Centre for Conservation @ British Library, 96 Euston Road, London NW1 2DB. The Centre for Conservation can be tricky to locate, head up the stairs to the first floor, down the right hand side of the restaurant and outside through the terrace, The Centre for Conservation should be right in front of you.
---
WHEN –
---
 TICKETS Free Click here to Register >>
---