London Event


Thurs 6th September
Words from Inside (St Maur Prison) by René Farabet
Open City Doc Fest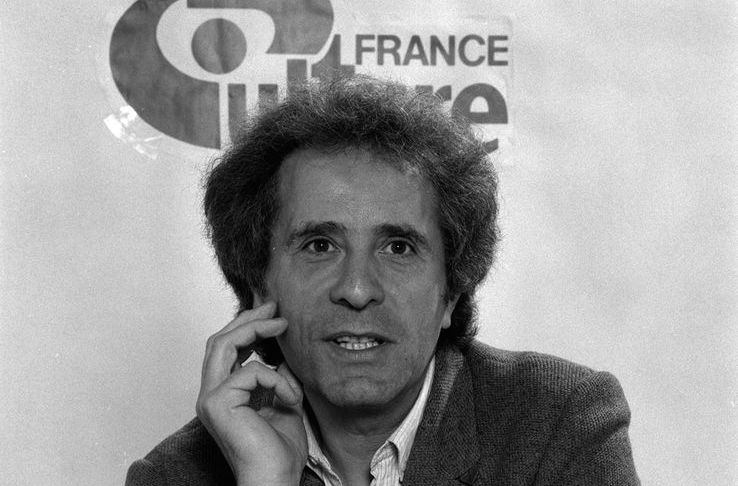 "What is listening? An intense and respectful way of coming close to the Other". This event will remember the work of René Farabet (1934 – 2017), a master of the creative audio feature. Just over a year since his death we will celebrate his legacy and the inspiration it gave to many producers around the world with a chance to hear his award-winning documentary Paroles du Dedans (Central de St Maur) / Words from Inside (St Maur Prison). Subtitled especially for this event by Radio Atlas, Paroles du Dedans weaves together audio compositions created by the inmates of St Maur Prison with their reflections on sound and listening while serving long-term sentences.
René Farabet's partner, Kaye Mortley, will be present at the event for a conversation.
In collaboration with  Radio Atlas

---
WHEN: Thursday 6th Sep, 18:30
---
WHERE: Regent Street Cinema
---
TICKETS: £5 or free with Open City Doc Fest Industry Accreditation
---