Sound Bank 3 will be launched on Saturday 6th October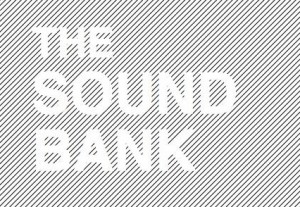 Welcome to Sound Bank, a new initiative from In The Dark, dedicated to investing in creative feature making from around the world.
Please browse the drop-down menu or follow the links below to find out more!
.
.
Patrons (Individuals):
Jane Ray
Patrons (Organisations):
.