London Event


22nd – 24th October
The Stone Tape
St Andrew Church Crypt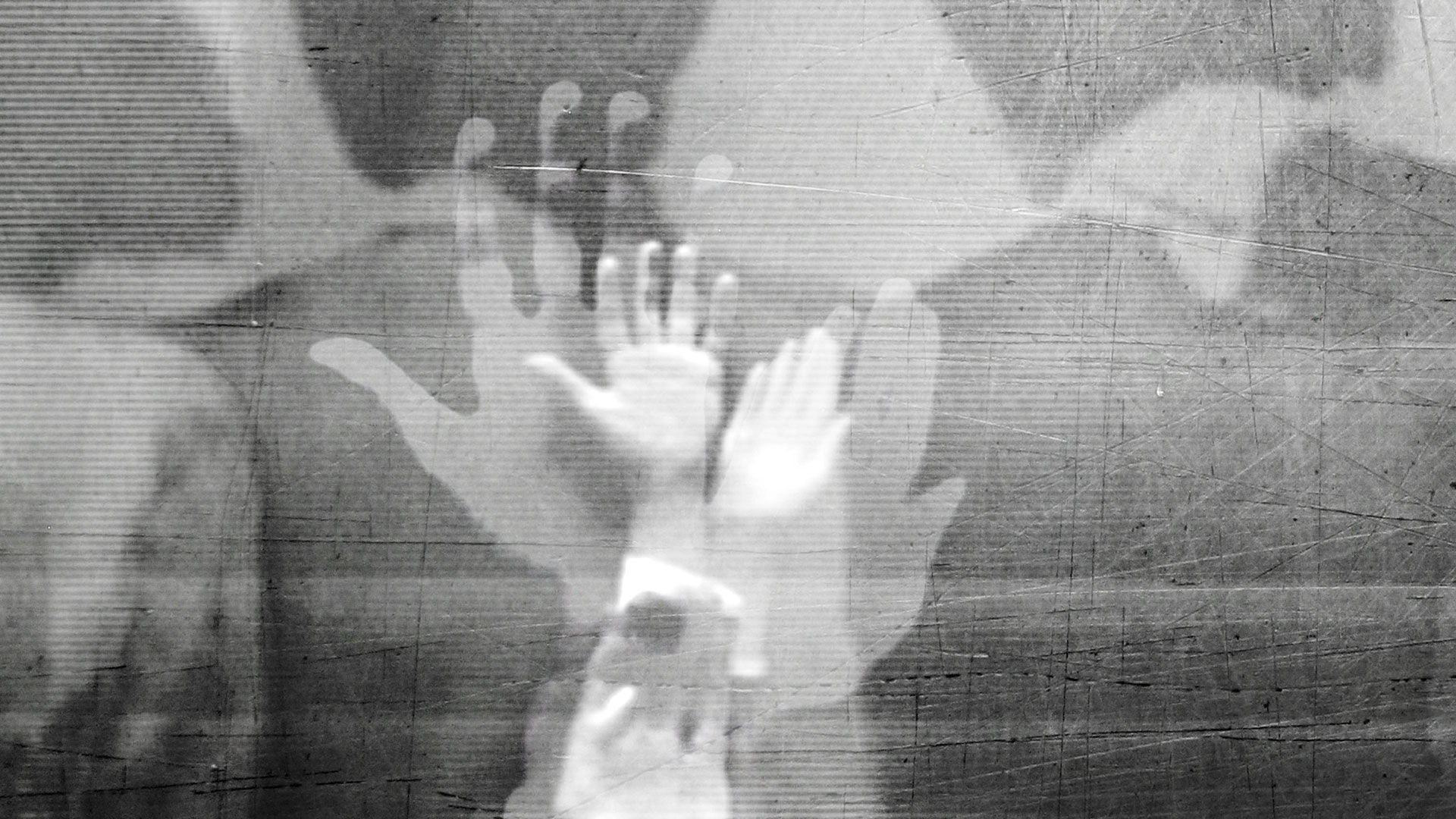 In October we're teaming up with Radio 4 Drama for a unique experiment, merging traditional broadcast, communal listening and theatrical installation.
We will be holding a series of gathered listenings of the radio remake of cult classic TV ghost story by Nigel Kneale: The Stone Tape. This will be an immersive experience, with the piece mixed for binaural listening (3D audio listened to on headphones). It will be taking place in the creepy setting of the Crypt at St Andrew Church in Holborn.
The Stone Tape is Directed by critically acclaimed filmmaker Peter Strickland (Berberian Sound Studio), produced by a long time In The Dark hero, Russell Finch (Somethin' Else). Its stellar cast includes Romola Garai, Julian Rhind-Tutt and Julian Barratt. The play has been adapted by Matthew Graham (co-creator of Life On Mars) and Peter Strickland, with sound design by Andrew Liles and a soundtrack by James Cargill of Broadcast.
This will be a very special In The Dark with a few extra surprises. With limited places tickets are likely to sell out fast so book quickly to avoid disappointment.
Please note: due to high demand we have now added two extra listenings on 24th October. There will be five listenings over 22nd, 23rd and 24th October. Tickets are £10.
Credits: Jill Greely – Romola Garai, Dr Leo Cripps – Julian Rhind-Tutt, Marvy Wade – Dean Andrews, Terry Briscoe – Julian Barratt, Cleft – Tom Bennett, Jill's mother – Jane Asher, Composer – James Cargill, Sound Design – Andrew Liles, Sound engineer – Eloise Whitmore, Original story –  Nigel Kneale, Adaptation –  Matthew Graham and Peter Strickland, Director –  Peter Strickland, Producer – Russell Finch, Executive Producer – Polly Thomas. A Somethin' Else Production for BBC Radio 4
Please note: there is no disabled access at this venue.
Please check our Terms & Conditions before buying tickets.
---
22nd October
The Stone Tape
8.45 p.m. (for a 9.00 p.m. start – no late admission) 
St Andrew Church Crypt, 5 St Andrew St, London EC4A 3AB
---
23rd October
The Stone Tape (Early Session)
6.15 p.m. (for a 6.30 p.m. start – no late admission)
St Andrew Church Crypt, 5 St Andrew St, London EC4A 3AB

 —————————————————————————————————————————–
The Stone Tape (Late Session)
8.30 p.m. (for a 8.45 p.m. start – no late admission)
St Andrew Church Crypt, 5 St Andrew St, London EC4A 3AB
SOLD OUT If you would like to put your name on the reserve list in case of returns, please  email us >> 
---
24th October
The Stone Tape (Early Session)
6.15 p.m. (for a 6.30 p.m. start – no late admission)
St Andrew Church Crypt, 5 St Andrew St, London EC4A 3AB