Bournemouth Event


24th January 2018
Nina Perry
The Brunswick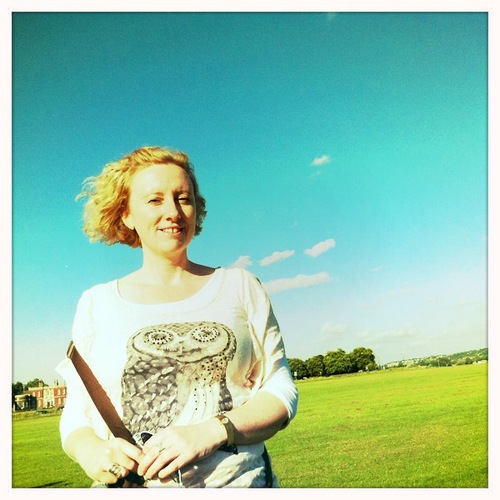 An audiotastic start to the year: long-time In The Dark friend and collaborator Nina Perry will be joining us in Bournemouth in January. She'll be playing a mixture of her own work and work that has inspired her.
Nina is one of Britain's most successful radio feature producers, known in particular for making what she describes as 'composed features'. Her productions include the award winning Melting Point, Supermarket Symphony (A Guardian pick of the year) Spring Clean Symphony and Spirit of the Beehive (both featured on BBC Radio4 pick of the year).
Nina has also been writing music since she was a child. Professionally she has been commissioned to compose music for broadcasting, film and performing arts. She also composes music in its own right and is a published singer song-writer. She began producing radio features in 2003 when she was BBC Radio Drama Composer-in-Residence.
There will be lots of opportunities to ask her questions as well as meet other radio and audio enthusiasts.
---
WHEN: Wednesday, 24th January, 7.30pm
---
WHERE:  Please note venue change: The Brunswick, 199, Malmesbury Park Road, Charminster, Bournemouth
---
TICKETS:  £5/£3 concs
---