News


Call for Submissions
Urban Wildlife
Deadline 23rd Sept 2016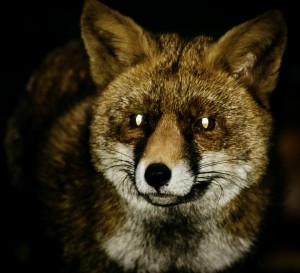 If you're feeling excited by our upcoming London event with the Grant Museum all about urban wildlife, then we have an exciting opportunity to be a part of it.  Break out your microphones, smart-phones and personal recorders and capture the sound of urban nature, for the chance to win £300!
Competitors are invited to submit their own recorded soundscapes, capturing the sounds of nature and the city colliding.  We want to find out if there's more to urban wildlife than foxes, pigeons and squirrels.  This competition is very much open to amateurs as well as professionals and we will be selecting soundscapes based on their creativity, and ability to communicate a sense of place. We are looking for surprising pieces that capture nature interacting with the urban environment. Pieces can contain human voices, but not narration or interview material.
The four best submissions will be played out at our event on September 27th, and audience members will vote on the night for their favourite piece. The winner will receive a £300 prize, and second place £100. Pieces should be longer than one minute but not more than five minutes.
HOW TO ENTER: email submissions to submissions@inthedarkradio.org
DEADLINE: 23rd September 2016