London Event


October 2016
The Default Mode Radio Network
Mile End Art Pavillion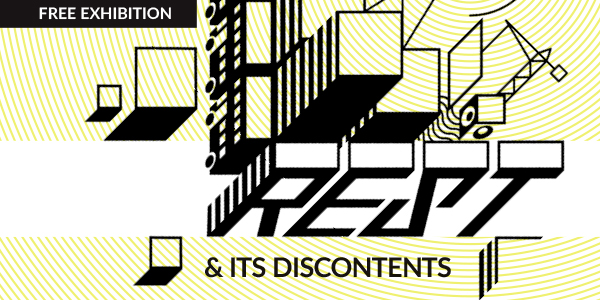 Throughout October we're going to be running a radio station with a twist! The Default Mode Radio Network is a broadcast and livestream. Named after the 'Default Mode Network', an area of the brain associated with daydreaming, this collaborative broadcast project invites participants to explore radio as a mind wanderer's medium.
At intervals throughout the exhibition, we'll be making recordings with visitors, event participants and collaborators and inviting you to send in sounds of work and rest.
These recordings will feed into an audio stream that automatically and randomly recombines the poetry, music, sound and conversations that we have recorded and curated. This continuous, ever-wandering audio mind is micro-broadcast in the exhibition space.
The Default Mode Radio Network will be streaming on this site and on hubbubresearch.org Tuesday – Sunday midday – 6pm and on Resonance FM every Tuesday 1 -1.30pm.
Save