London Event


9th November 2015
Resonance FM and the Resonance Radio Orchestra
The Social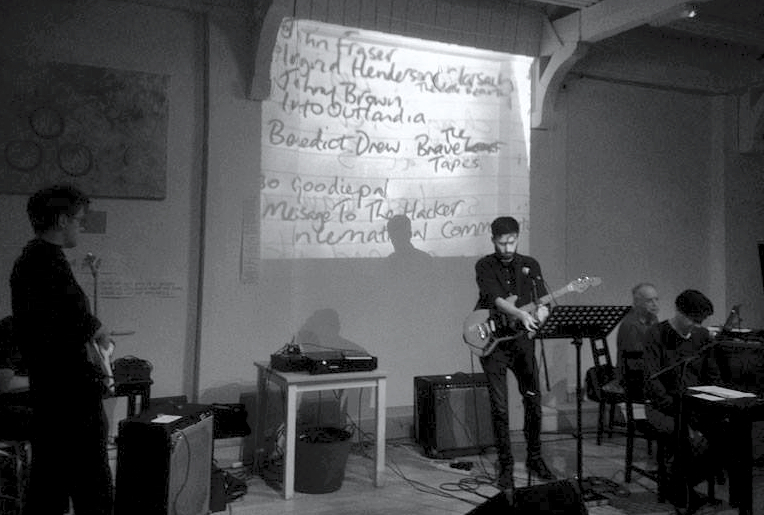 Resonance FM, London's groundbreaking art radio station returns to In The Dark. Join us at The Social for a hand picked selection of experimental rarities from an archive covering more than thirteen years of highly original broadcasting.
In a first for In The Dark, Resonance Radio Orchestra will join us for a live radio art performance written and composed for the event by Resonance's Ed Baxter. 
We will also be joined by Robin the Fog for a DJ set. Robin is the creator of one of ITD's all-time favourite shorts Train-Tracker and long-time engineer for Jonny Trunk's OST Show on Resonance FM and one half of the reel-to-reel tape loop duo Howlround.
---
WHEN: 9th November, 7.30pm
---
WHERE: The Social, 5 Little Portland Street, London, W1W 7JD
---
TICKETS: £7
---

Resonance Radio Orchestra gratefully acknowledges support from PRS for Music Foundation.